Dominican Republic will be a co-sponsor at the Fitur 2023 tourism fair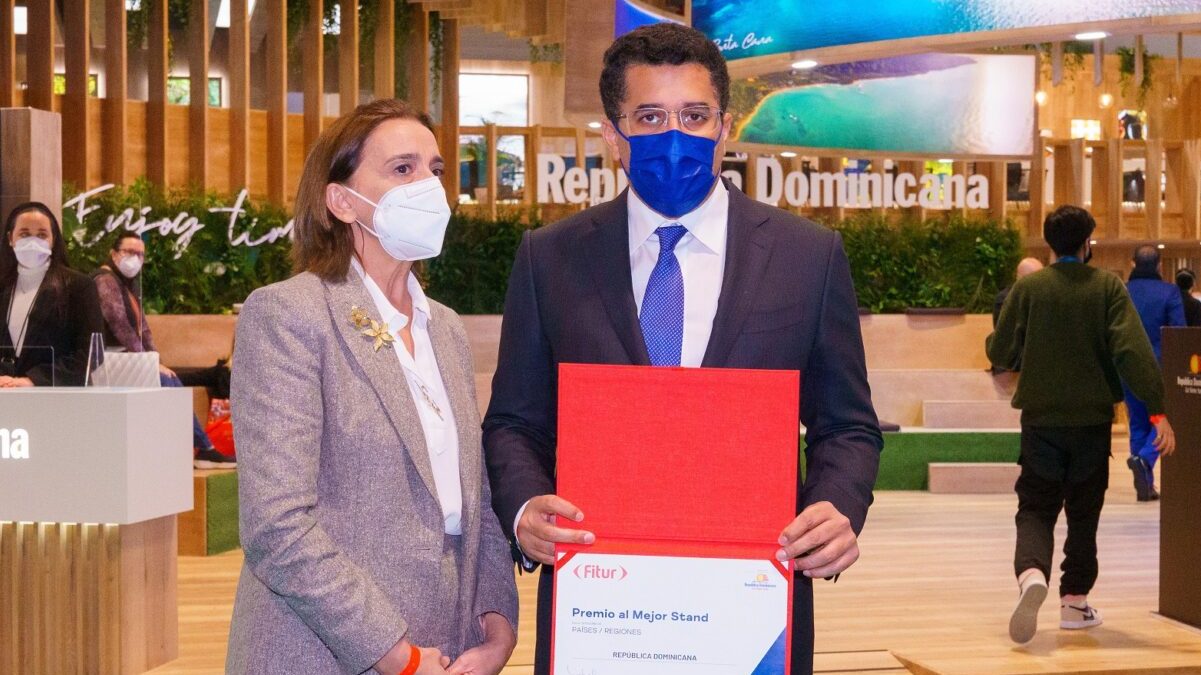 Source: Arecoa
The Dominican Republic's Minister of Tourism, David Collado, announced that the Dominican Republic will return as a co-sponsor of the Fitur 2023 tourism fair, which will be held in Spain from January 18 to 22, 2023, and will feature a special presentation of Miches as a tourist destination. "This year, there is a great expectation with the Dominican delegation's attendance at Fitur 2023, where we reached the maximum number of exhibitors that IFEMA allows in the history of our participation in this important international tourism fair," Collado, who will lead the Dominican delegation to the world event, said.
He confirmed that the Dominican stand will have six sponsors and 45 co-exhibitors, including major industry players and the country's largest commercial banks. "As we do every year," he said, "we will bring our diverse tourist offer to Fitur, demonstrating why we are the country with the best conditions for foreign investment."
He stated that Fitur will be the ideal platform for showing the tourist world all of the conditions and beauty that Miches has to offer as a Caribbean destination. Banco Popular and Banreservas are the two official sponsors, in addition to the Ministry of Tourism (Mitur). Sponsors include Banco BHD, Punta Cana, Cap Cana, ProMiches, and tourism companies. The Dominican stand will feature a cultural exhibition, artisans, and folkloric ballet, as well as talks highlighting the beauty of the various destinations and the diversity of the Dominican tourist product.