The director of tourism in Puerto Plata resigned without explanation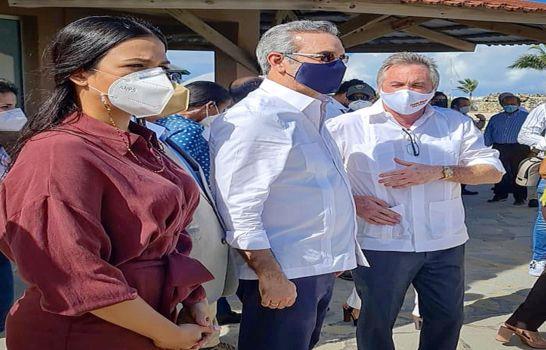 Source: External
The director of the Ministry of Tourism in Puerto Plata, Stephenie Kfouri, presented her resignation on Monday. Kfouri informed the head of the government entity, David Collado, of her decision to resign in a letter dated December 5, without explaining the reasons for her resignation.
"Using this letter, I, Stephenie Kfouri, resign from my position as North Puerto Plata regional director for the Ministry of Tourism," the document states. The young woman thanked her in the letter for the opportunity provided by the position.
Stephenie Kfouri was in charge of the Atlantic Bride institution from September 2020 to the present.