Quintana Roo, less competitive than Punta Cana due to tax increases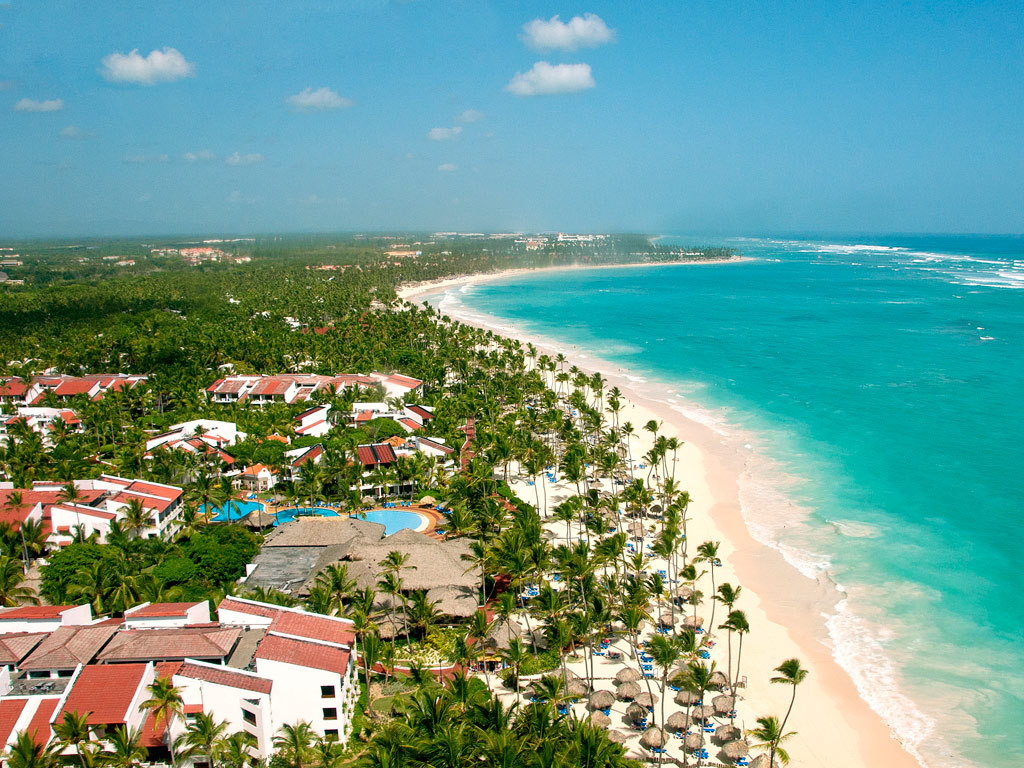 Source: Arecoa
The increase in hotel taxes promoted by Quintana Roo (Mexico) makes the destination less competitive in comparison to Punta Cana (Dominican Republic), which offers better rates without feeling fiscally suffocated. The tension between the Mexican government and the Riviera Maya and Cancun hotel associations grows as the negotiations against the tax increase continue. According to Noticaribe, Riviera Maya hoteliers led by Antonio Chaves requested that the increase be phased in because there are "reservations and nights purchased for the beginning of 2023."
On the other hand, the sector united in Cancun, Puerto Morelos, and Islas Mujeres led by Jesus Almaguer takes a more obstinate stance because they do not seek installment payments but rather negotiate a discount, claiming that the official initiative "will inhibit the arrival of tourists, particularly from South America." Almaguer wants to reach an agreement that specifies how far the tax burden can be raised.
"What we seek is to increase tourism, and in doing so, we have come to ruin it; we are opposed to any increase, we have already ratified increases in various taxes and duties, and the intention to increase them is observed." This will have a significant impact on the industry, as well as the tourists who visit Cancun and the Mexican Caribbean," he asserted. In this regard, the governor of Quintana Roo, Mara Lezama, announced additional tourism tax increases, increasing the lodging tax from 3% to 5% and the payroll tax from 3% to 4%, in addition to the 40% increase for the Environmental Sanitation Law in Cancun.
She confirmed that taxes had been discussed and analyzed with the sector to generate resources for social funds for security, health, social development, and tourism promotion.