Puerto Plata, in the sights of investors motivated by Business Forum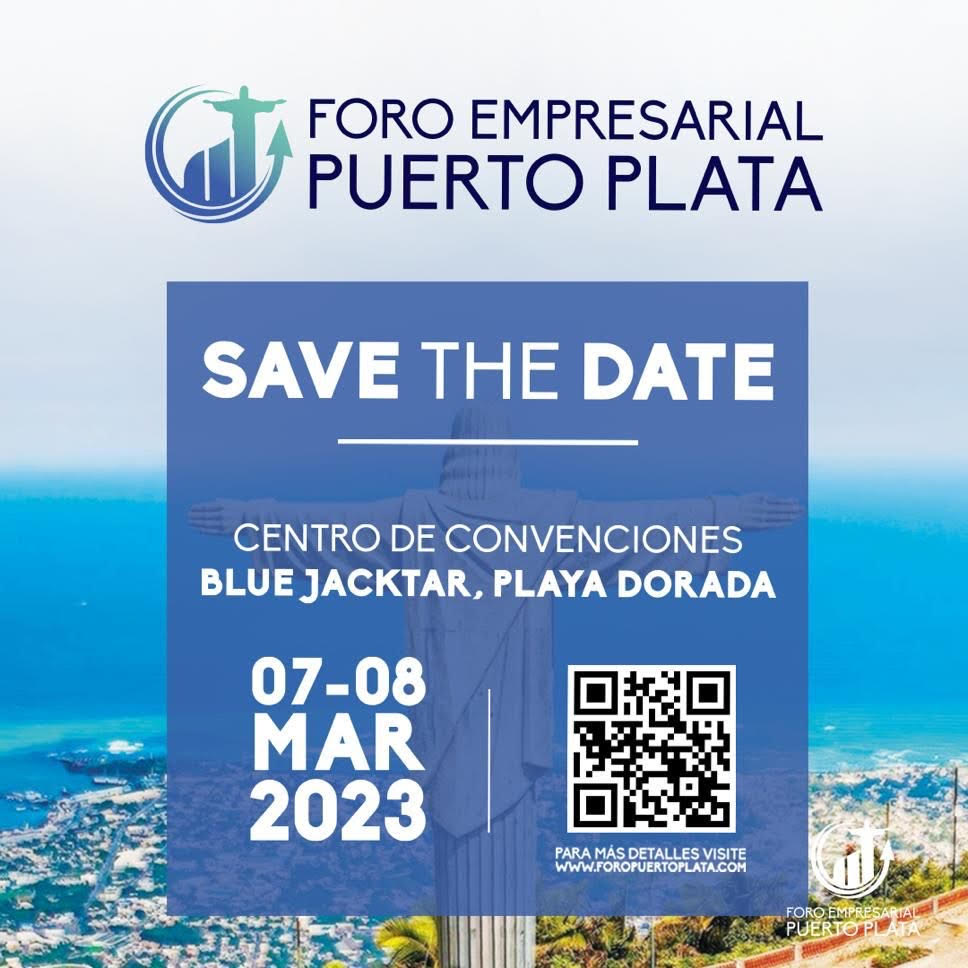 The Puerto Plata Business Forum, to be held from March 7 to 8 at the Blue JackTar hotel convention center, will host a delegation of business people from Puerto Rico, Canada, and the United States, as well as from different parts of the DR, have confirmed their participation in the business meeting that seeks to promote investment opportunities in the northern region.
In this regard, Mileyka Brugal, president of the Chamber of Commerce and Production of Puerto Plata and the Industrial Free Zone of the province, reported that the vice president of the Republic, Raquel Peña, and the Canadian ambassador, Christine Laberge, among other personalities, have confirmed their presence at the event.
"Puerto Plata is in the sights of investors, interested in being part of the moment that our region is living, in the business opportunities that are created from the growth experienced by our cruise industry and, above all, the large number of projects being implemented by both the public sector and the private sector," he said.
He indicated that "it is the best moment to take advantage of the investment opportunities offered by the Bride of the Atlantic, a province that has the adequate infrastructure to invest in any business area, with ports, airport, financial and logistic structure for all kinds of undertakings."
The conference will feature presentations by the executive director of Prodominicana, Biviana Riveiro, as well as the general director of Public-Private Partnerships, Sigmund Freund, economist Emile de Boyrie, Daniel Liranzo, executive director of the National Council of Free Zones, Miguel Angel Jimenez of the Free Zone Council of Puerto Plata, Carlos Veras businessman who promotes a sustainable alternative in the production of footwear and Gerardo González Núñez, author of the book, Tourism in the Caribbean, present and future, among other speakers.
Different projects and investment opportunities will be presented during the day, generating spaces for the coordination of interviews between promoters and investors in each initiative to be shared at the forum.