Dominican Republic bets on Latin America to compensate for the drop in European tourists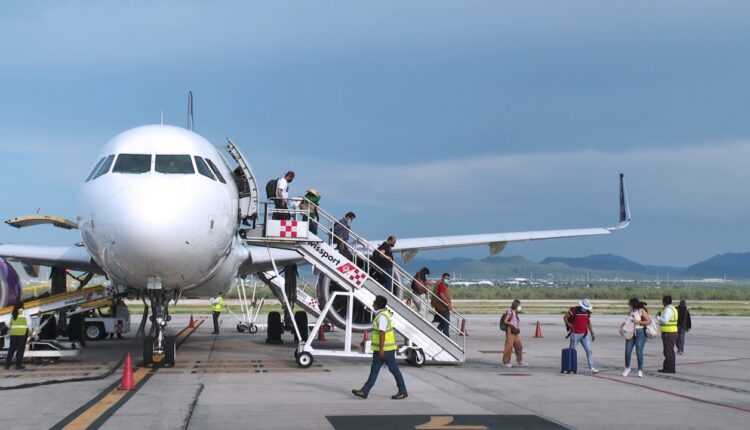 Andrés Marranzini, the vice president of the Association of Hotels and Tourism (Asonahores), has revealed that the Dominican Republic's tourism sector is focusing on increasing the number of passengers from Latin America to compensate for the decline in European visitors. This comes after several European airlines canceled flights to the country due to the surcharge on jet fuel prices.
Marranzini acknowledged that challenges persist in the local travel and tourism industry, including high hydrocarbon prices and air connectivity. However, he remains optimistic about the creation of new air routes that connect the Dominican Republic with potential source markets for tourists from Latin America, which would generate foreign currency and new jobs.
Airlines such as Arajet, Air Century, and Equair are among those seeking to operate new routes to connect the Dominican Republic with cities in Cuba, Aruba, Curaçao, Saint Marteen, Colombia, Puerto Rico, Venezuela, Jamaica, Mexico, and Ecuador. The hope is that the Latin American market will sustain the sector until the European market recovers.