Project in Bávaro that will emulate the Colonial Zone of Santo Domingo in the process of being built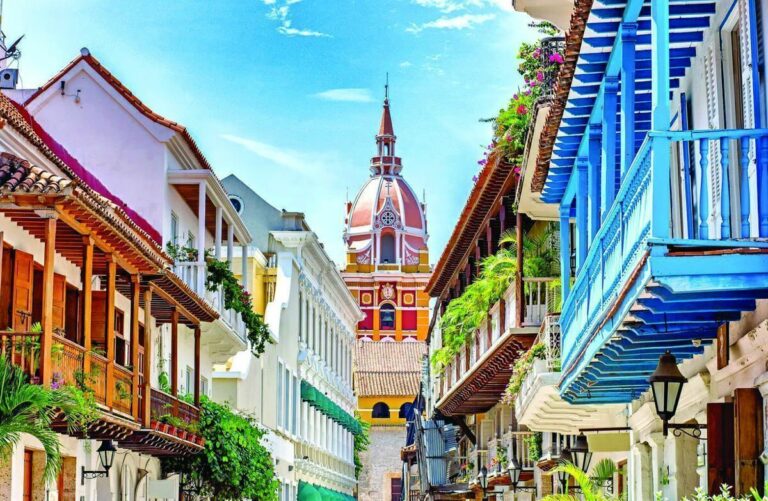 Carlos Armall, a businessman, has announced that he is developing over 6,000 colonial-style apartment units, named Vista Cana, in Bávaro. He has stated that he aims to emulate the Colonial Zone in Santo Domingo, as well as other similar areas in the region, such as Coro in Venezuela, Portobelo in Panama, and Cartagena de India in Colombia. The project is being designed by architect Felipe Mesa from Medellín.
The residential complex, which is being constructed in Bávaro, with Punta Cana as its primary tourist reference, will consist of 300 apartments in its first stage. Armall has mentioned that the project will feature two artificial lakes that can be used by the local community, as well as an additional artificial lake for sport fishing.