Constitutional Court against the State for charging $10 to travelers from the Dominican Republic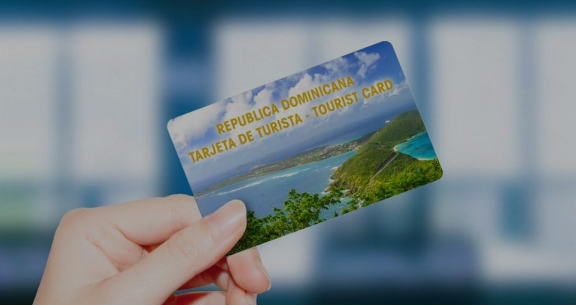 The Constitutional Court (TC) is getting ready to proceed against the Dominican State for violating the decision that declared unconstitutional the charge of US$10 per tourist card to Quisqueyanos traveling to their country.
Judge Rafael Diaz Filpo informed this during the visit of the plenary of judges of the High Court to the Dominican consulate in NY, where an inter-institutional agreement was signed to orient the diaspora on their constitutional rights.
"The Dominican State is violating a decision of the TC; and next week we will be notifying the government leadership that has to do with that so that they immediately comply with that decision adopted by the Court for the benefit of Dominicans living abroad," he declared.
He warned that article 184 of the Constitution of the Republic states that the decisions of the TC constitute a binding precedent for all and that it is an obligation to comply with it, according to El Nacional.
In this sense, he explained that the TC has a unit in charge of following up on the issue of the sentences that are not executed, which will be responsible for making the corresponding notification.
The plenary of judges of the Court ended last Wednesday with a tour throughout the state of NY, visiting the state legislature and state courts as well as local courts and also signing inter-institutional agreements with the Dominican consulate in NY and John Jay University, with more than 15 thousand students, including hundreds of Dominicans.