Asonahores: drop in Canadian tourists is due to the season, not to alerts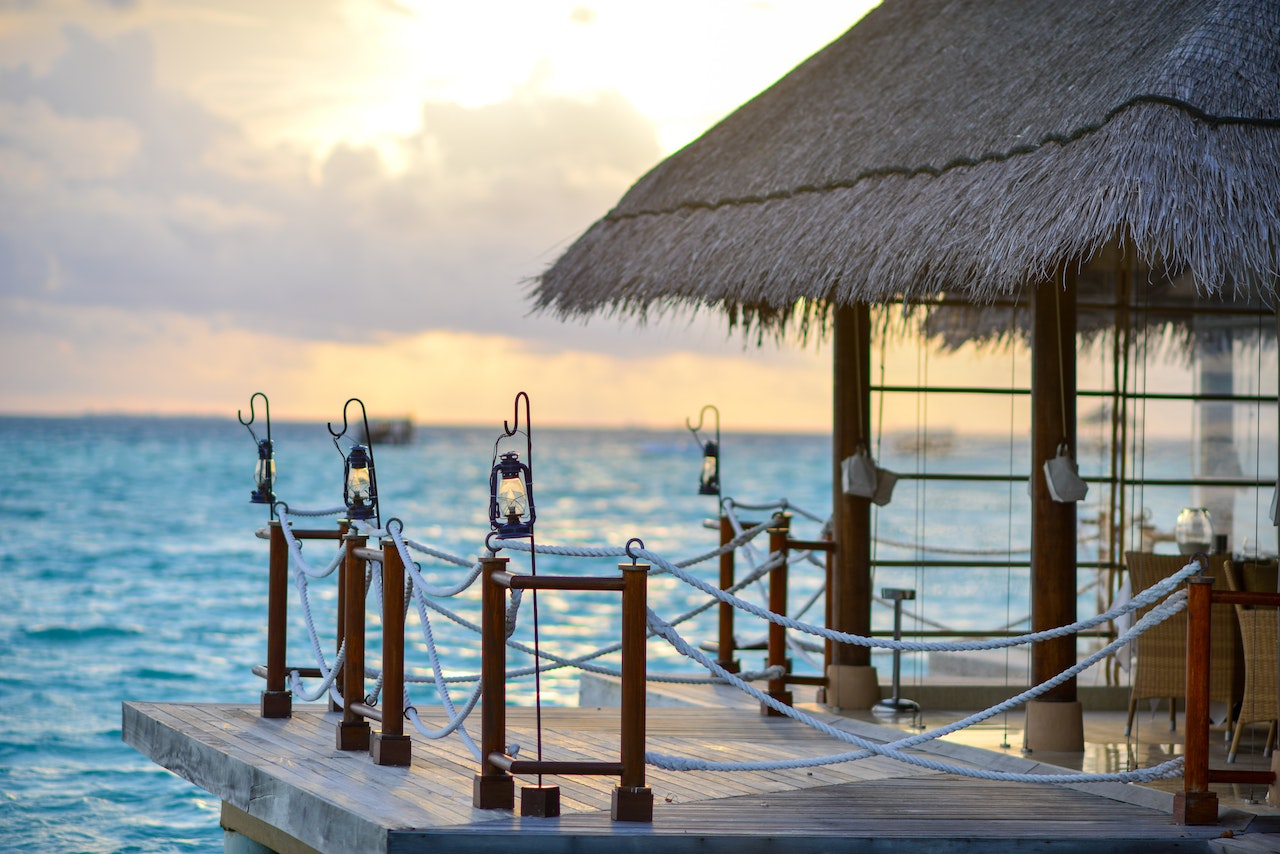 illustrative image
David Llibre, the President of the Association of Hotels and Tourism of the Dominican Republic (Asonahores), has stated that the Canadian travel advisory has not had a significant impact on the entry of tourists from Canada, but rather it is due to the low season. Llibre reassured that the safety of tourists is guaranteed, despite acknowledging that criminal acts do exist in the country. He added that there are security agents who are constantly monitoring tourists, and he believes that each country has the right to make statements, but he hopes they can see the millions of tourists who arrive safely in the Dominican Republic.
Llibre also commented on the positive development of the United States withdrawing the travel advisory that accused the Dominican Republic of racism against visitors. He believes that this will have a positive result since the tourists who know and trust the Dominican Republic have already returned, and the withdrawal only confirms the reality. He hopes that when the United States makes that decision, other countries can follow suit.
According to RCN, Llibre also acknowledged that Canada has a low market during the low season, as winter begins to arrive, and people tend to stay in their country.