Luis Abinader says that he will guarantee citizen security in the face of Canadian alert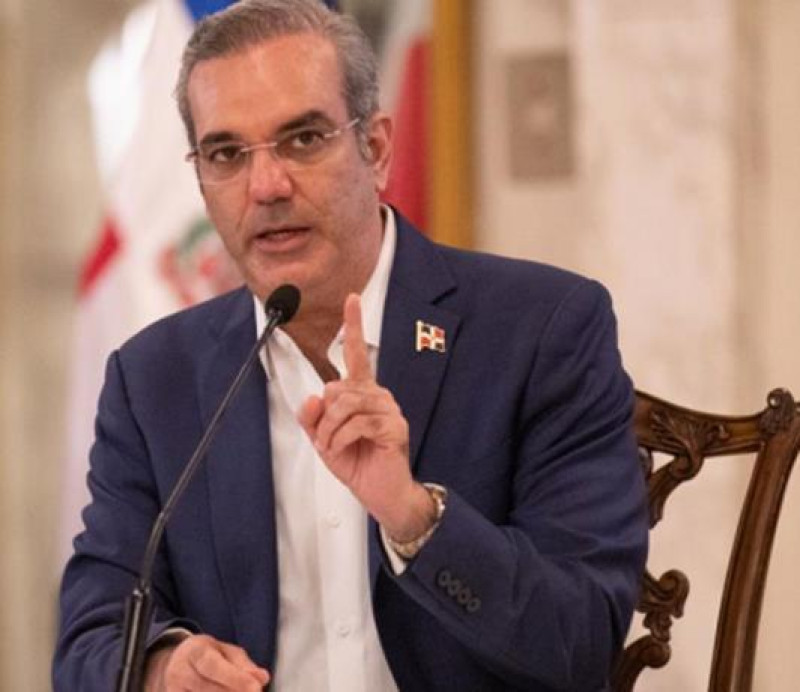 Santo Domingo.- President Luis Abinader responded to Canada's warning to its citizens about the insecurity in the Dominican Republic. He acknowledged that countries have the right to issue such alerts because they are independent, but he assured that he will ensure the safety of the Dominican people. The Canadian government cautioned its citizens to exercise a high level of caution in the Dominican Republic due to crime and the situation on the border with Haiti.
After meeting with businessmen in Santo Domingo Este at the Hotel Barceló, the President emphasized that the crisis in Haiti affects the entire region and not just the Dominican Republic. He also argued that the community must urgently address the problem. Furthermore, he expressed his dissatisfaction that the Dominican Republic cannot be asked to do more for Haiti because they have already done too much.
These statements were made following an incident where more than a dozen alleged gang members were stoned and burned alive by residents of a Haitian neighborhood. Additionally, the United Nations Organization (UN) issued an alert due to insecurity in Haiti, which they compared to a country at war, citing a significant increase in homicides and kidnappings in the country.