Dominican Republic will issue measures in May in favor of sustainable tourism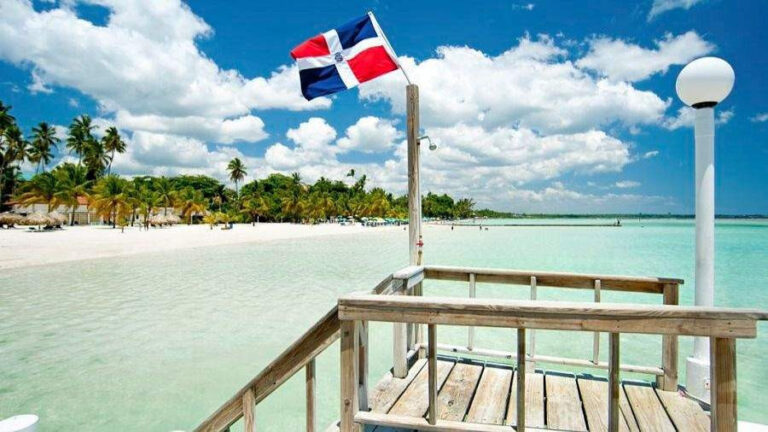 Punta Cana.- The Minister of Tourism, David Collado, announced on Thursday that the Dominican Government will issue a resolution in May aimed at promoting sustainable tourism, which includes a reduction in the use of plastics in hotels. Speaking at the Dominican Annual Tourism Exchange (DATE), Collado reiterated the Dominican Republic's commitment to environmental protection, stating that the country is determined to become a model of sustainable and eco-friendly tourism. He also emphasized the importance of addressing the problem of sargassum and announced the donation of one million dollars by the Dominican President, Luis Abinader, to research its integral management.
Andrés Marranzini, executive vice president of Asonahores, the organizer of the fair, discussed measures already underway such as the reuse and energy optimization in accommodations and the recovery of the frequency of washing sheets and towels, which had increased during the Covid-19 pandemic. These initiatives form part of the country's ongoing efforts to develop tourism, a sector that contributes 25% of the Gross Domestic Product (GDP) and continues to break records in terms of tourist arrivals.
In 2022, 8.5 million visitors arrived in the Dominican Republic, and the country hopes to welcome 10 million by the end of 2023. To achieve this goal, efforts are being made to renovate beaches, improve infrastructure, and ensure the safety of tourists.