US Federal Transportation Safety Administration supervises Dominican airports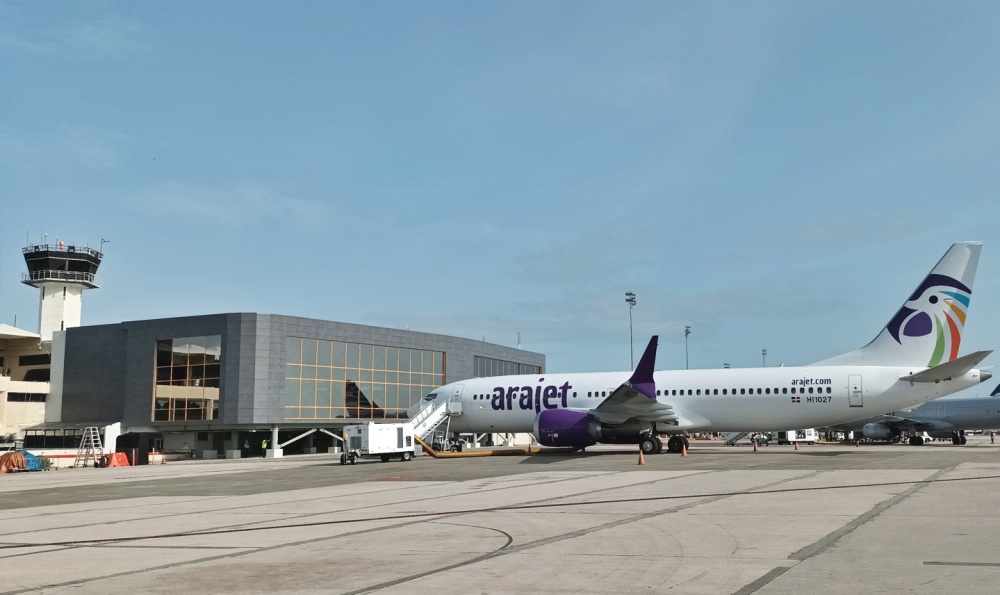 Santo Domingo.– The U.S. Transportation Security Administration (TSA) conducted security monitoring visits to the Las Americas International Airport José Francisco Peña Gómez (SDQ) in Santo Domingo, Presidente Juan Bosch Airport (AZS) in El Catey, Samaná, and La Romana airport (LRM).
The evaluation, which took place between 10 and 24 April, was carried out by TSA Security Inspectors Giancarlo Pérez, Kevin Yap Sam, Ameer Saleem, Denise Lah, under the supervision of Eduardo Dávila, and consisted of verifying compliance with the standards recommended by Annex 17 for aviation security, the National Civil Aviation Security Program (PNSAC) as well as other security documents by the aforementioned airports and airlines flying to or over U.S. territory.
In addition to verifying compliance with these standards, the inspectors evaluated operational management in different areas of the airports such as access control to restricted areas, passenger, carry-on and hold baggage security, special passenger categories, lighting, cargo area, aircraft security, perimeter and cybersecurity.
The TSA team, in its preliminary report, stated that no deficiencies were found in the assessment. The director general of the Specialized Corps of Airport Security and Civil Aviation (CESAC), Floreal Suárez Martínez, thanked all the personnel who correctly execute their functions and whose work guarantee security and efficiency in the international airports throughout the country.
The official report, which will be delivered to the CESAC in 90 days, will show the results of the faithful compliance of the Dominican Republic, as a contracting state, in matters of airport and civil aviation security.
The Transportation Security Administration (TSA) is an agency of the U.S. Department of Homeland Security that has authority over the security of the traveling public in the United States. It was created as a response to the September 11, 2001 attacks. Mostly concerned with air travel, the TSA employs screening officers in airports, armed Federal Air Marshals on planes, and mobile teams of dog handlers.