Regularization of Airbnb in the Dominican Republic is delayed: Tourism does not specify date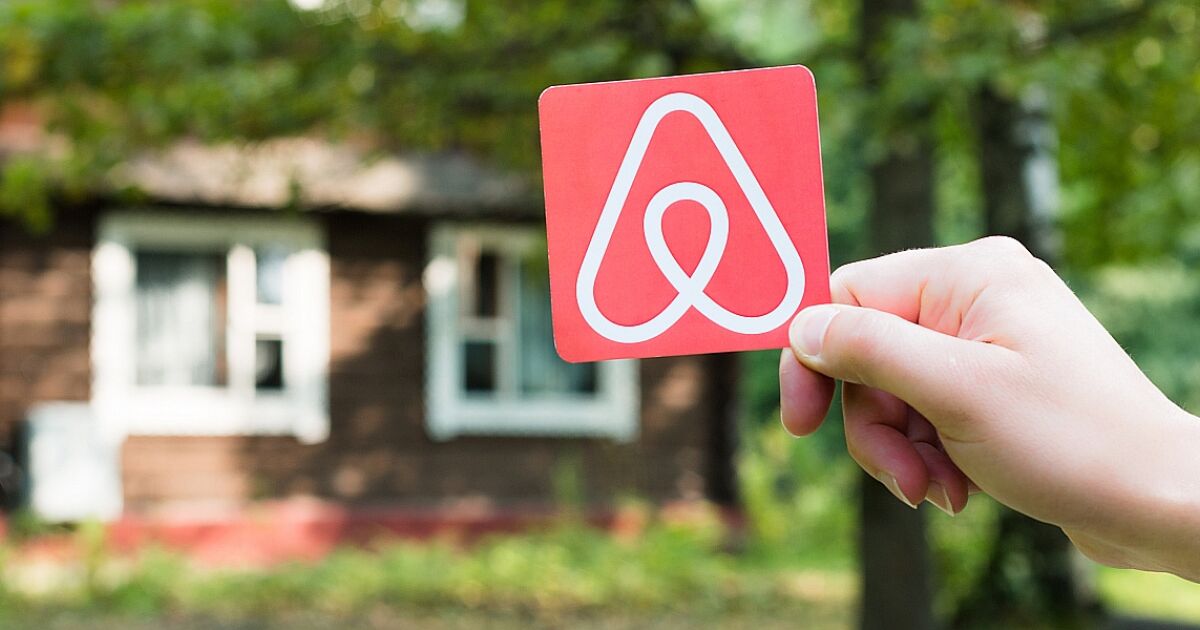 Santo Domingo.- Despite initial hopes to finalize the regularization of Airbnb operations in the Dominican Republic in August 2022, the process remains pending. The Ministry of Tourism (Mitur) continues to work towards formalizing the digital accommodation rental platform, with Minister David Collado expressing optimism about signing an agreement in the coming weeks, as reported by Diario Libre.
While no specific date was provided, Collado stated that the agreement with the Ministry of Tourism includes conditions for Airbnb to formalize its operations in the country. The General Directorate of Internal Taxes (DGII) has also prepared a draft regulation governing the application of the Transfer Tax on Industrialized Goods and Services (ITBIS), which is now with the Executive Branch for review.
Collado emphasized that Airbnb has expressed its willingness to regularize its presence and operate legally in the Dominican Republic. Although an intent agreement was announced at the last International Tourism Fair (Fitur 2023), the final agreement is still pending confirmation. The Mitur remains hopeful that the process will move forward in the near future.