The sargassum problem is an existential threat to the tourism industry in the Dominican Republic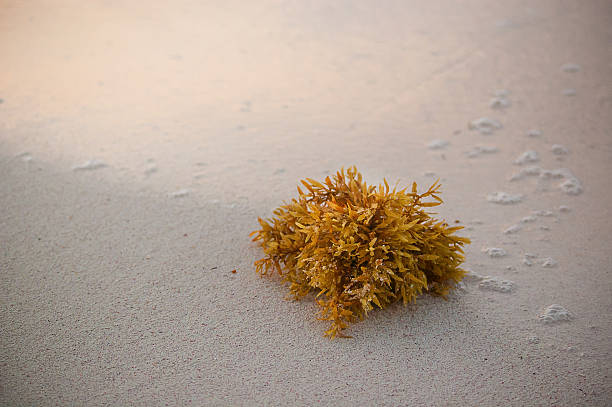 Santo Domingo.- The sargassum issue is not simply a problem but a looming threat to the tourism industry, which must be treated as an urgent emergency, according to Jake Kheel, Vice President of the Grupo PuntaCana Foundation.
While acknowledging the efforts made to address the sargassum problem, Kheel emphasized the need for investments and strategic planning to position the Dominican Republic as a hub for tackling the issue. He proposed attracting global entrepreneurs and companies with expertise in sargassum and biomass transformation to turn the problem into a business opportunity.
Kheel also highlighted the fragmented and isolated nature of the current responses to the problem, advocating for collaborative efforts. He emphasized the importance of acquiring barriers used by tourism companies, as local manufacturing of such barriers is not feasible. The Grupo PuntaCana Foundation has conducted numerous experiments and has sent nearly 100 tons of sargassum to Finland over the past two years to support entrepreneurs in learning how to transform seaweed into useful materials.
Kheel stressed that the sargassum problem demands the same level of urgency as other challenges the country has faced, and concerted action is required to effectively address it.