The Catalonia Santo Domingo going under renovations to strengthen its services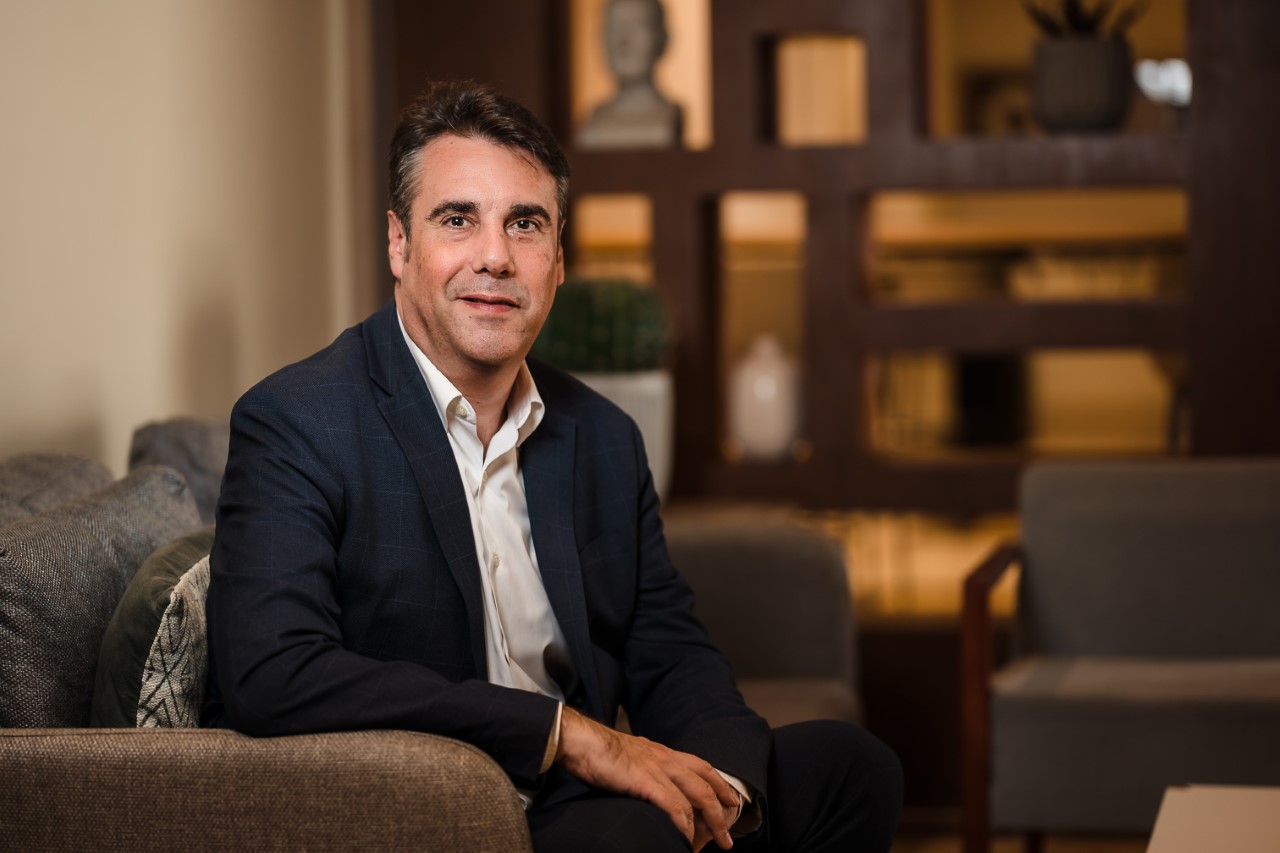 Santo Domingo.- The Catalonia Santo Domingo hotel is undergoing extensive renovations and innovations to enhance the guest experience and attract visitors looking to enjoy the property's amenities. Ivan Cunillera, the hotel's general director, revealed that the renovations, costing over half a million dollars, are focused on premium room upgrades on floors 14, 19, and 21.
In addition to the room renovations, the hotel is planning further improvements. A gift shop is set to open by the end of the year, and the popular Filigrana restaurant will be expanded to accommodate the high demand it has generated. The snack bar will also be transformed into a wine bar located in the lobby.
Cunillera emphasized that these enhancements are driven by the strong support of the local market. Approximately 75% of the hotel's customers come from the Dominican Republic, with the majority from Santo Domingo. Furthermore, 95% of the hotel's event revenues are derived from Dominican companies.
Food and beverage offerings are a significant source of income for the hotel, accounting for 40% of total revenue. The goal is to attract residents of Santo Domingo to the hotel's restaurants, fostering familiarity and leading them to choose the property for their events and banquets.
Despite ongoing improvements, Cunillera expressed satisfaction with the performance of the hotel in 2023 compared to the previous year. The complementary offerings have attracted a higher number of visitors, resulting in an 11% increase in group bookings. The addition of a Groups and Conventions manager has played a significant role in this growth.
The wedding segment has also experienced notable expansion, with the department witnessing a 15% to 20% increase in business over the past three years.
In terms of hotel occupancy, Cunillera noted that 2023 is similar to 2022 overall. However, the months of October and November show exceptional performance, with high levels of occupancy. Conversely, the months of June, July, and August exhibit consistent, steady demand.
Source: Andreina Guzman, Arecoa.com