Airbnb, at full speed in the Dominican Republic: captures almost 60% of accommodations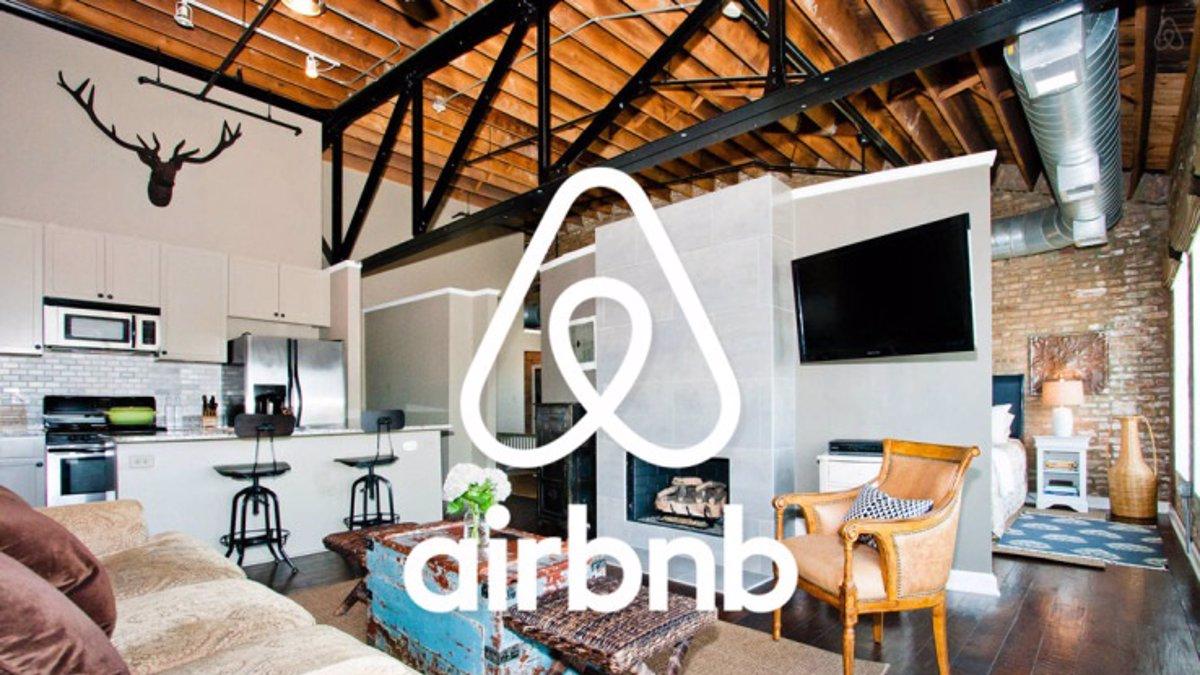 Santo Domingo.- The tourism industry in the Dominican Republic is experiencing significant growth and has become one of the main contributors to job creation and foreign currency inflows. However, the availability of accommodations has become fragmented due to the impact of platforms like Airbnb, which offer cheaper spaces but may lack the same level of comfort as hotels, particularly for short stays, which are currently in high demand.
According to a recent report by the Ministry of Tourism (Mitur), approximately 59.7% of the lodging room supply in the country is provided through platforms such as Airbnb. This alternative accommodation option has experienced rapid growth over time, as stated in the report.
Considering the data, as of March of this year, there were 99,609 rooms available through Airbnb, out of a total of 166,869 rooms. Therefore, hotels currently have an available room inventory of 67,260.
Official statistics indicate that 4,850 private real estate properties are registered, offering a total of 99,609 rooms for short-term rentals to both domestic and international tourists during seasons when the owners are not occupying them for vacations, according to El Dinero.
Meanwhile, hotel chains have 83,041 registered rooms in the Dominican Republic, according to the latest data published by the Central Bank in 2019. Although the number of rooms may have increased since then, it is believed to be in proportionately lower numbers, and not all rooms are necessarily available for rent.
As a result, the hotel sector is concerned about the competition posed by Airbnb reservations. These unregulated private properties do not pay taxes, operate informally, and can offer accommodations at lower costs, albeit with potentially lower safety and comfort standards for tourists.
According to a report from the Central Bank, in 2021, out of the 3,655,217 foreign tourists who visited the Dominican Republic, 71.4% (2,612,670) stayed in hotels, while 28.5% (1,042,547) opted for alternative accommodations through platforms like Airbnb.
In the case of non-resident Dominicans, who are also considered tourists, only 3.5% (47,004) out of the 1,339,092 who visited in 2021 stayed in hotels, while the remaining 96.5% (1,291,088) chose other options such as relatives' houses or properties rented through Airbnb. This highlights the significant competition that these platforms pose to hotel chains.
The National Association of Hotels and Restaurants (Asonahores) has proposed to Mitur the need for regulations for Airbnb, not only to address competition concerns but also to ensure the safety of tourists.