The Dominican Republic surpasses Brazil and Argentina in capturing income from tourism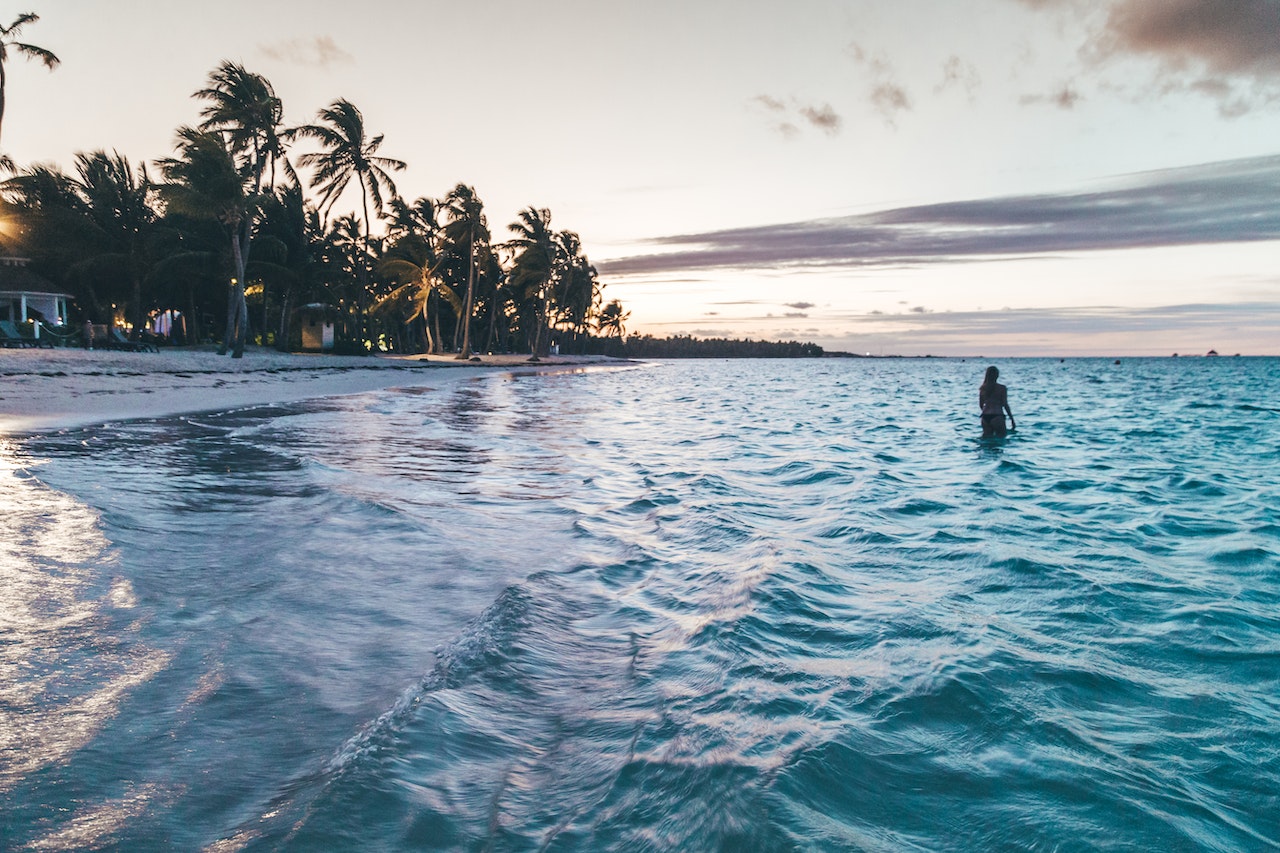 photo from Leonardo Rossatti on Pexels.com
Santo Domingo.- In 2022, the Dominican Republic achieved an impressive milestone by surpassing the economies of countries twice its size. It emerged as the third highest earner of foreign currency through tourism, outperforming Brazil by nearly 50% and Argentina by over 130%. It even exceeded the combined tourism revenues of five Central American countries.
Andrés Marranzini, the executive vice president of the Association of Hotels and Tourism (Asonahores), attributes this achievement to the country's diverse tourist offerings. Each day, the Dominican Republic is expanding its range of hotels and introducing new activities such as horseback riding in the ocean or golf courses.
"As a sector, we have been working hard in recent years to increase the daily expenditure of each tourist. One way to accomplish this is by incorporating additional activities and services within the tourist destinations. This provides visitors with more opportunities to spend money and enhances their overall experience within the tourism ecosystem," explained Marranzini.
He emphasized that the strategy is focused on elevating the quality of the tourist destinations. This is being accomplished through investments in hotels, as reported by El Dinero, ensuring that continuous improvements are made to meet the evolving demands and expectations of travelers.