Mitur: investments in real estate tourism amount to US$10.7 billion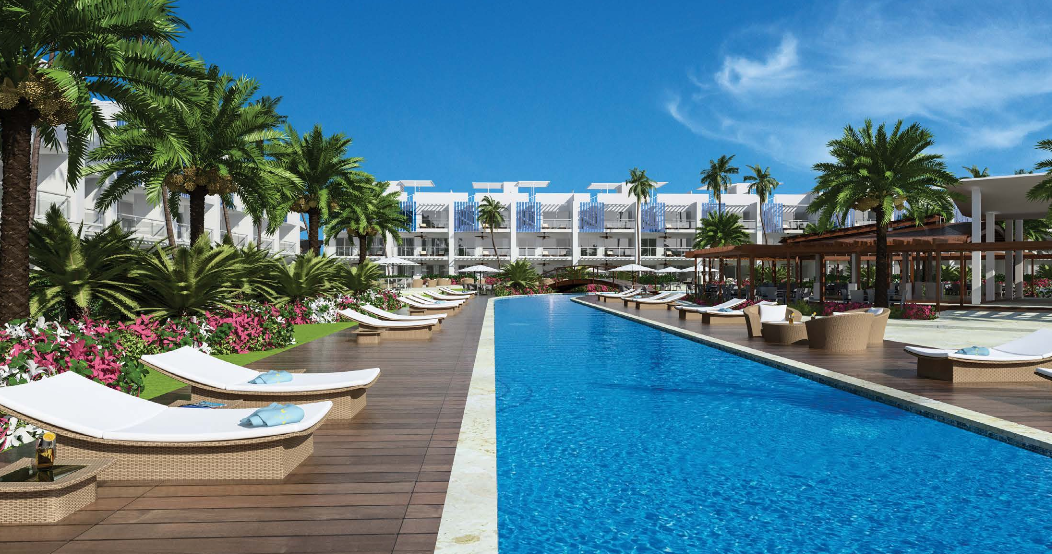 Santo Domingo.- Investments in tourist constructions in the Dominican Republic have reached a total of $10.799 billion, with real estate projects leading the way, according to Jacqueline Mora, the Vice Minister of Tourism. So far, the Tourism Development Council (Confotur) has approved 187 investment projects in the country.
During a speech at the second Expo Forum of Culture, Strategies, Business, and Innovation (CENI) in Santiago, Mora highlighted that real estate investment tops the list with $4.527 billion, followed by the hotel sector with $4.444 billion, and infrastructure in third place with $756 million.
Mora further explained that the accumulated foreign direct investment in the tourism and real estate sectors accounted for 37% of the total accumulated foreign investment in 2022, amounting to $13.144 billion.
Analyzing these figures and other indicators, Mora emphasized the need to continue promoting the tourism and construction sectors, as they represent the future of the country and are vital for its development. She noted that construction plays a crucial role in supporting tourism infrastructure and acknowledged the pioneering role of Ciudad Corazón (Santiago) in real estate tourism.
Mora also took the opportunity to highlight the achievements of the Ministry of Tourism (Mitur) during the three years of the current government's management.