Mitur invites tourism MSMEs from Costa Rica and the Dominican Republic to carry out sustainable practices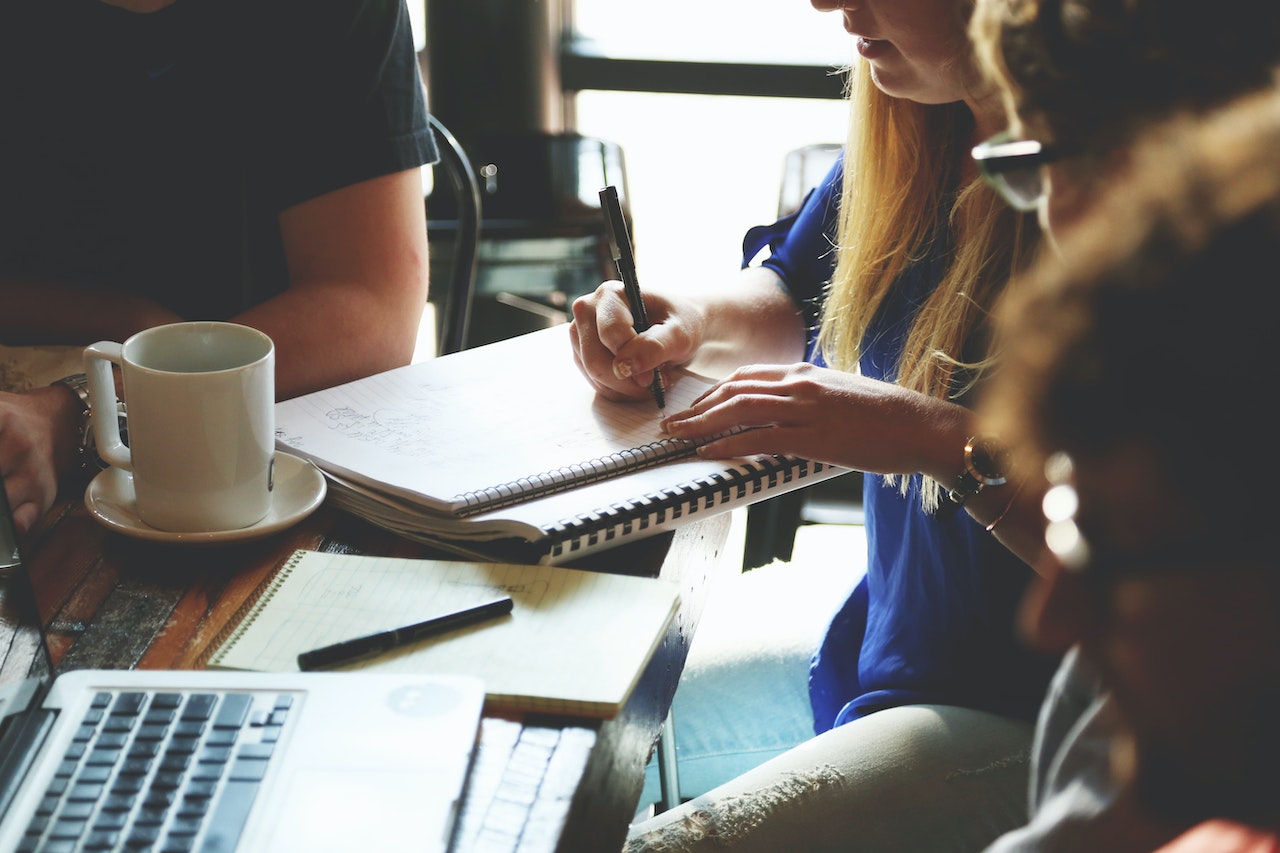 The Ministry of Tourism (Mitur) is inviting micro, small, and medium-sized enterprises in the tourism sector (Mipymes) from Costa Rica and the Dominican Republic to join a virtual sustainability workshop. The workshop aims to promote, raise awareness, and provide training for companies to implement sustainable practices in their businesses.
Taking place on August 8, the 1.5-hour online workshop will be conducted via the Zoom platform, organized by CAF (Development Bank of America Latin and Caribbean). The main objective is to foster environmental sustainability in the tourism sector, identifying key aspects that impact achieving environmentally sustainable development goals for the participating tourism companies.
Participants will be equipped with knowledge and tools to enhance sustainability across various aspects of their businesses, including the incorporation of digitization as a crucial element. The workshop is part of the Digital Transformation Program for SMEs in the tourism sector in Latin America and the Caribbean.
Those interested in participating can register by completing the form through the link provided on the Mitur website.