The arrival of tourists from unconventional destinations to the Dominican Republic grows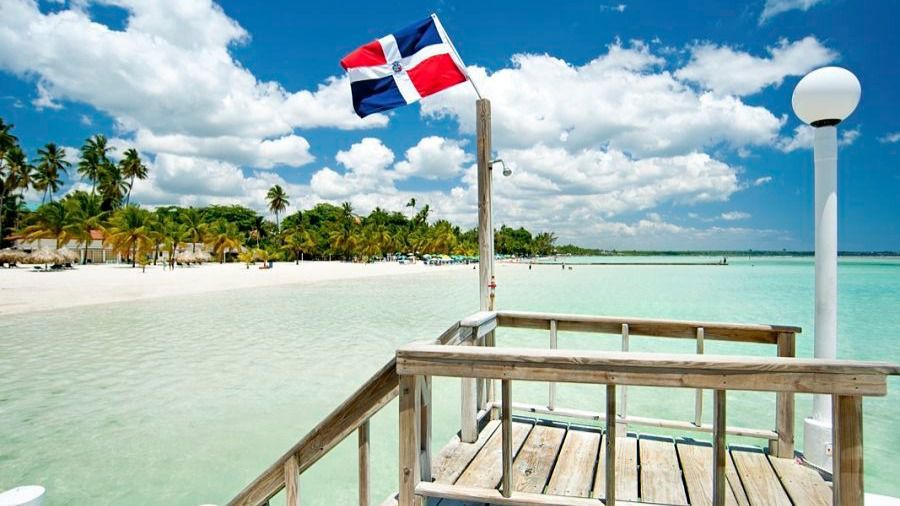 Santo Domingo.- The Dominican Republic's tourism industry has solidified its position over time by attracting visitors from two traditional markets that annually send millions of tourists: North America and Europe.
However, in the past two and a half years, there has been a notable rise in the number of tourists arriving from other regions, with Oceania and Africa experiencing the most significant growth rates.
Based on data from the Central Bank, the initial seven months of this year saw 1,341 resident passengers arriving from Oceania, indicating an impressive growth rate of 86.1% compared to the same period in 2021, when only 187 tourists visited.
Among these visitors, over 1,000 hail from Australia, while 177 are from New Zealand. Additional visitors come from various destinations, including French Polynesia, Guam, New Caledonia, Western Samoa, Fiji, and Kiribati. These diverse sources collectively contributed to tourists choosing to spend their nights in the Dominican Republic.
African tourist arrivals have also surged by 81.7% during the period of January to July 2023. The number of visitors increased from a mere 497 foreigners to 2,702 individuals residing across 50 countries on the continent. Prominent countries that contributed to this influx include South Africa, Morocco, and Nigeria.
In the realm of South America, there was a noteworthy growth rate of 71.9%. The passenger count escalated from 157,673 in January-July 2021 to 558,917 in the initial seven months of the current year. The leading countries responsible for sending the most visitors were Colombia, Argentina, Chile, Brazil, and Peru.
This trend is in part attributed to improved air connectivity between the Dominican Republic and South America. The emergence of new routes offered by low-cost airlines has played a pivotal role in fostering increased tourism, as reported by Diario Libre.