Tropicalia will begin construction of its long-awaited Four Seasons in Miches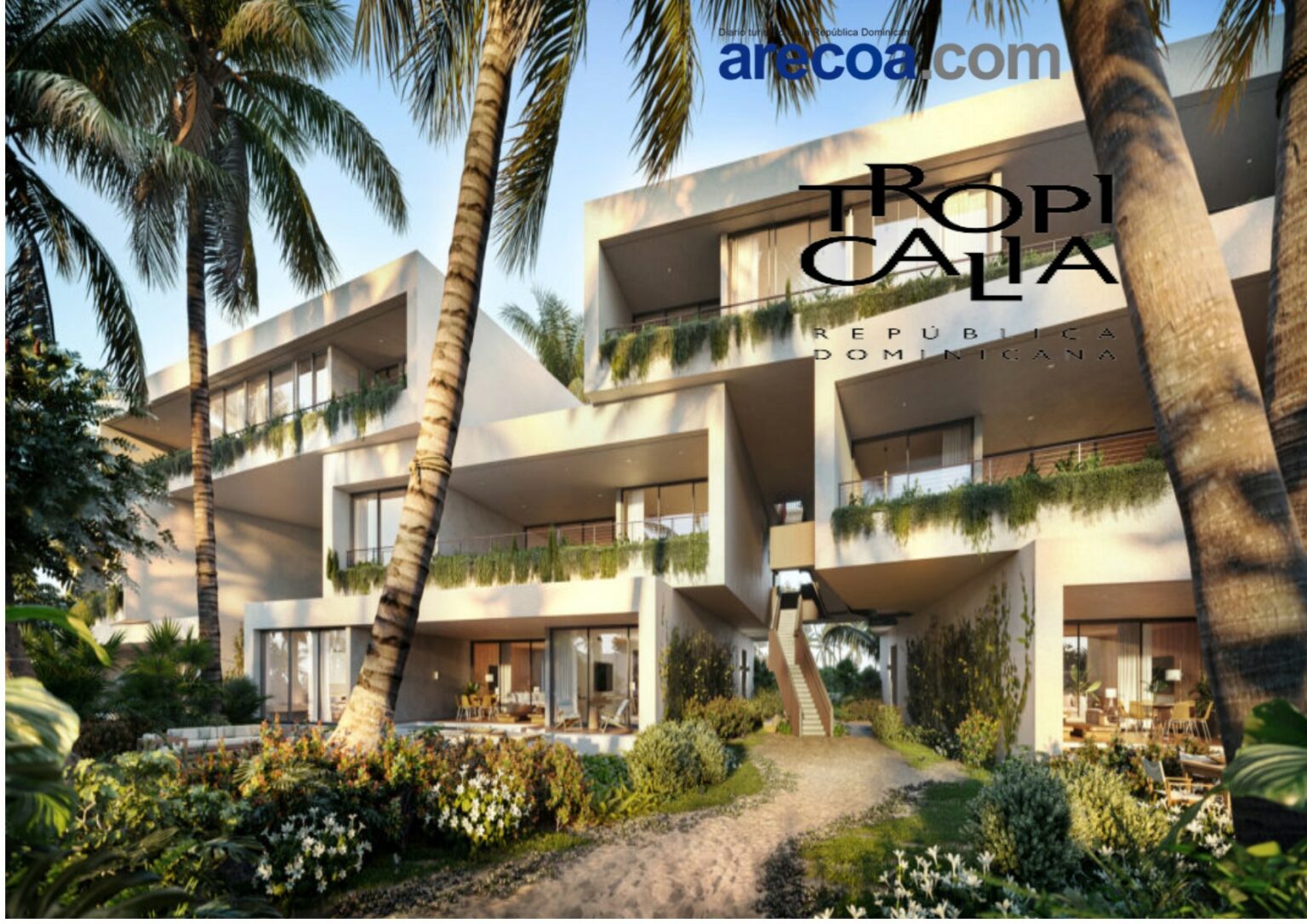 photo from arecoa.com
Miches.- Tropicalia, a real estate development project initiated by Cisneros Real Estate, has officially commenced the construction of the first phase of the Four Seasons in Miches, with plans to open its doors in early 2026. This development represents an investment exceeding $200 million.
The property, known as "Four Seasons Resorts and Residences Dominican Republic at Tropicalia," will comprise a 95-room resort and 25 private residences, featuring three to four bedrooms, all conveniently located just steps away from the beach.
Adriana Cisneros, CEO of Cisneros, expressed her joy and pride at this significant milestone, emphasizing the close collaboration with the Miches community for over a decade in pursuit of sustainable development. She reiterated the commitment to continue working towards the community's development and environmental preservation.
William Phelan, President of Tropicalia, highlighted the determination behind the project's vision, which exemplifies their commitment to the region and their goal of making this ambitious project a reality. He believes it will elevate the standard of sustainable luxury tourism in the country while providing a socioeconomic and environmental boost to Miches.
Four Seasons currently manages 126 hotels and 53 residential properties across 47 countries. The introduction of Four Seasons Tropicalia, establishes a significant precedent as the first and only Four Seasons property in the Dominican Republic, reinforcing the commitment to invest in the country.
David Collado, Minister of Tourism, expressed pride in having an investment like Four Seasons Tropicalia by the Cisneros family in the Dominican Republic. He highlighted the government's efforts to promote and revive tourism and believes this luxury hotel will diversify the tourist demographic while contributing to the sustainable development of the country's tourism sector.
The construction is being undertaken by the French company Bouygues, a leader in sustainable construction operating in over 80 countries. The construction phase will create approximately 2,000 jobs for the local community in Miches.
Designed with a modernist tropical concept by Brazilian architect Isay Weinfeld, Four Seasons Dominican Republic at Tropicalia aims to set a new standard for natural and sustainable elegance, appealing to discerning travelers worldwide. The resort will offer an array of amenities, including a gym, sports facilities, a spa, event spaces, a kids' club, and a diverse culinary experience with numerous dining options.