Air Canada: another option to link Bogotá with Punta Cana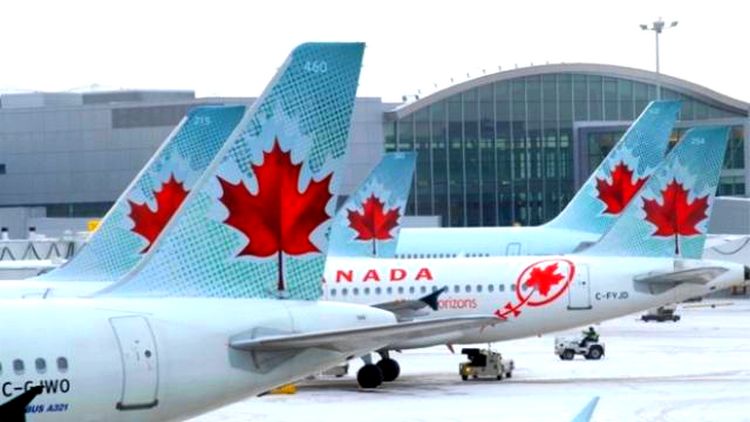 Punta Cana.- José Marte Piantini, the President of the Civil Aviation Board (JAC), has unveiled plans for new flight routes connecting Punta Cana to various destinations. During a recent plenary session of the JAC, members were informed about a special permit request submitted by Air Canada. The request seeks approval for round-trip flights along the Toronto/Atlanta/Bogotá/Punta Cana and Toronto/Miami/Bogotá/Punta Cana routes, with operations set to commence on September 23, 2023.
This development is expected to significantly bolster the influx of Colombian tourists to the Dominican Republic's premier tourist destination. It comes at a time when airlines are intensifying their efforts to meet the growing demand for flights originating from South America.
Marte Piantini highlighted that the airlines' requests and expansion ambitions in the country are a direct response to the sustained growth of air travel in the Caribbean nation, particularly over the past three years (from August 2020 to August 2023). He emphasized that this achievement is the outcome of collaborative efforts involving the Civil Aviation Board, various government agencies, and sector institutions.
Furthermore, Marte Piantini affirmed that the government's proactive initiatives, facilitated through the JAC, reaffirm its dedication to enhancing the nation's air connectivity for both cargo and passenger transportation.