Second edition of the Dominican Cigar Fest to be held in Tamboril, Santiago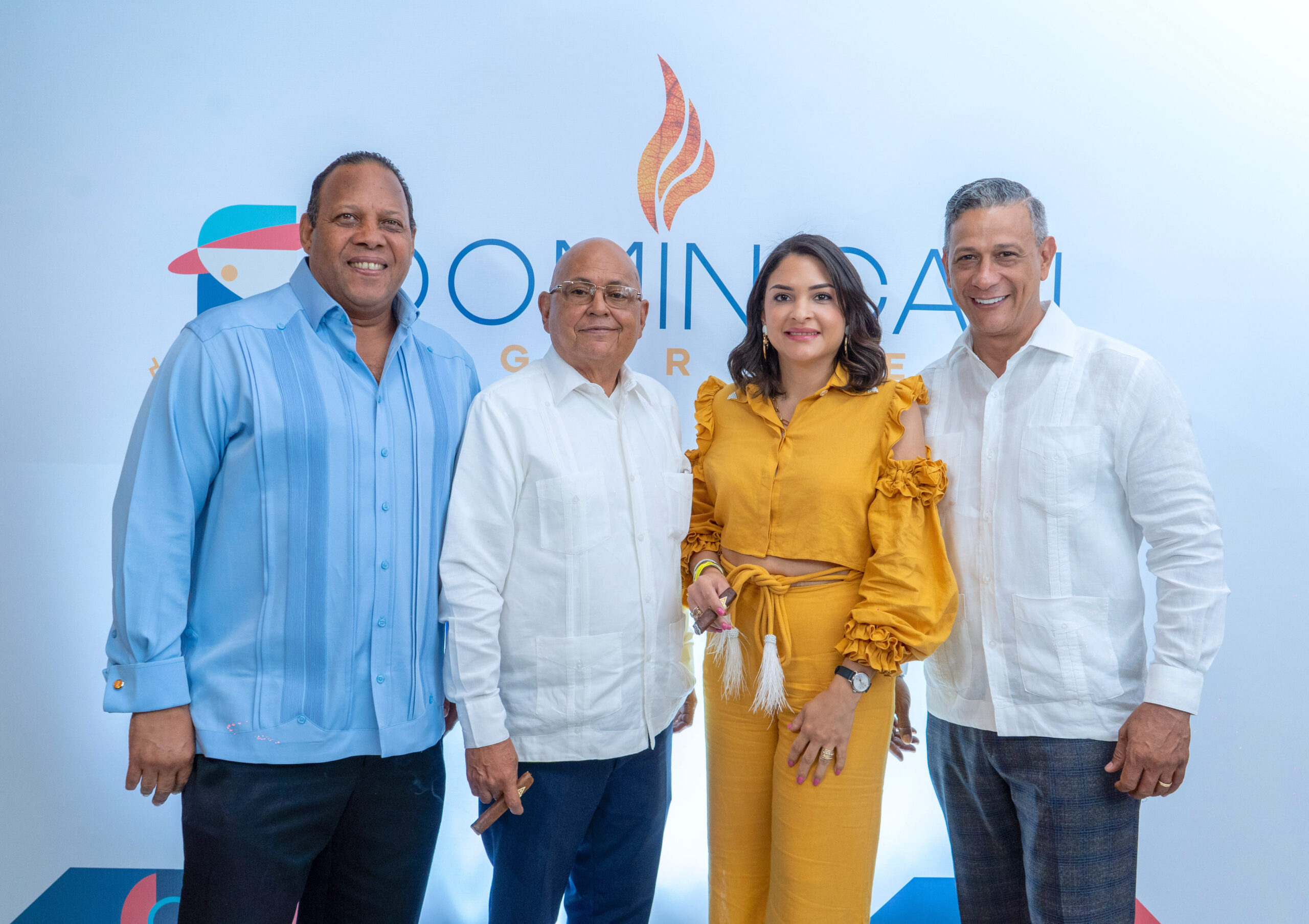 Tamboril.- The second edition of the Dominican Cigar Fest will be held on 10, 11, and 12 November in the municipality of Tamboril, located in the northeast of the province of Santiago and is considered the "Cigar Capital of the World."
The announcement was made by Robinson Diaz, executive director of the Dominican Association of Cigars and Tobacco (Adocitap), who highlighted the high commitment to the projection and expansion of the tobacco sector that the entity has.
He informed that, on this occasion, during the three days of exhibition and celebration, more than eighty exhibitors and companies linked to the cigar production chain will participate, with emphasis on boutique and emerging brands.
Radhamés Rodríguez, president of the organizing entity and CEO of the tobacco company, said, "In November, we will continue to make history, laying the foundations to consolidate this festival of tobacco and cigars for the next generations."
Francisco Matos pointed out that almost twenty thousand people will attend the event, which will bring together important companies related to the beautiful world of tobacco, cigars, boxes, rings, cellophane, harvesters, processors, manufacturers of cigars, packages, and rings, as well as all kinds of accessories related to the production and elaboration of cigars in the Dominican Republic.
In addition, he said that several modules will be available to host sponsoring institutions and companies, embassies, banks, and other special guests related to the commercialization of the aromatic leaf.
The fair seeks to promote and highlight the excellent quality of Dominican tobacco and cigars and the importance of the industry in the country's economy.
It is recalled that Tamboril stands out for having dozens of tobacco factories, mostly of Creole capital. The cigar manufacturing industry is estimated to generate tens of thousands of handmade cigars daily and handcrafted with excellent quality.