Air Caraïbes increases the capacity of its aircraft to the Dominican due to high demand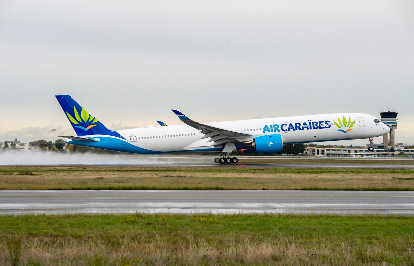 The recent agreement between the Dominican Republic and Air Caraïbes is seen as crucial support for the French market, which has consistently ranked among the top 6-7 countries sending tourists to the Dominican Republic. This agreement becomes especially important since Air France is not currently operating flights to the Dominican Republic.
As part of the agreement, Air Caraïbes is increasing its flight frequency, with seven weekly flights to Punta Cana and two to Santo Domingo. Additionally, the airline is expanding the capacity of its aircraft to meet high reservation demand, aiming for an occupancy rate of 95-97%.
The Dominican Ministry of Tourism recognizes the significance of the French market and is taking steps to maintain and strengthen its ties with French travelers, especially in a challenging period for the European market. The focus on diversifying and expanding tourism sources, such as the American, Canadian, and Latin American markets, is part of the strategy to ensure a balanced and robust tourism sector.