Original Group changes Temptation brand to Desire for the hotel it manages in Miches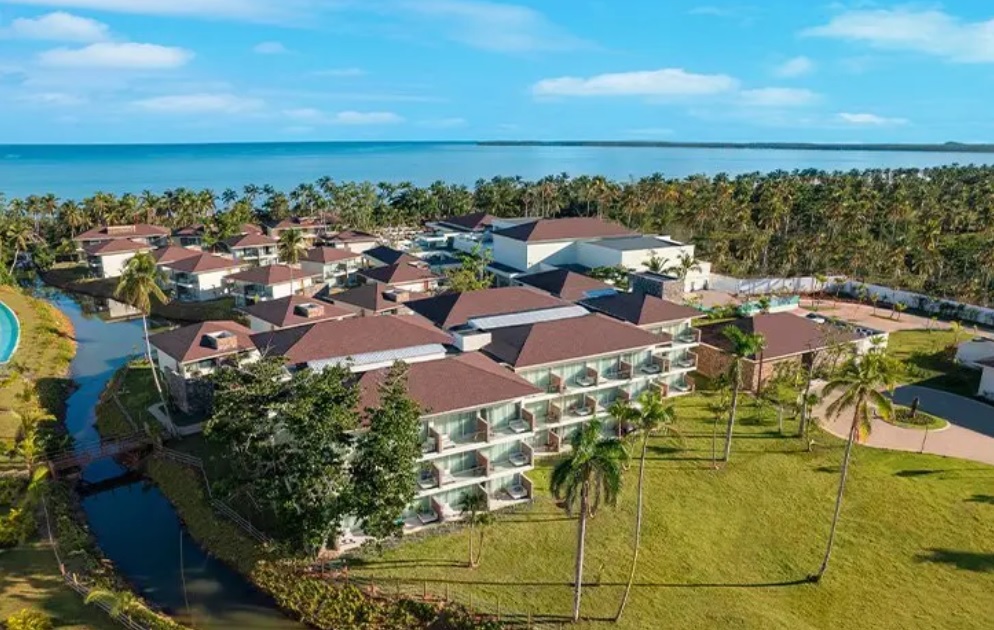 Miches.- Temptation Grand Miches Resort, in a strategic move to align with its sister property in the Riviera Maya, has been renamed Desire Miches Resort, effective November 13, 2023. This rebranding is part of a broader strategy to create a unified brand identity for all Desire properties. The resort aims to enhance guest experiences by focusing on upscale, adult-oriented vacations in stunning locations.
Carlos del Pino, the Chief Commercial and Operations Officer of Original Group, expressed excitement about the transition to Desire Miches Resort Punta Cana. He emphasized that the rebranding reflects their commitment to providing guests with an exceptional and sensual experience, improving brand identity, and ensuring extraordinary service and unforgettable moments for couples.
The name change signifies the resort's continued dedication to offering a unique and sensual vacation experience, targeting couples seeking an intimate, romantic, and enjoyable getaway on the Dominican Republic's beautiful beaches.
The resort team is committed to maintaining the high-quality service and memorable experiences that guests have come to expect, now offering the Desire experience in a more secluded Caribbean setting.