Hurricane David: unparalleled death and destruction 39 years ago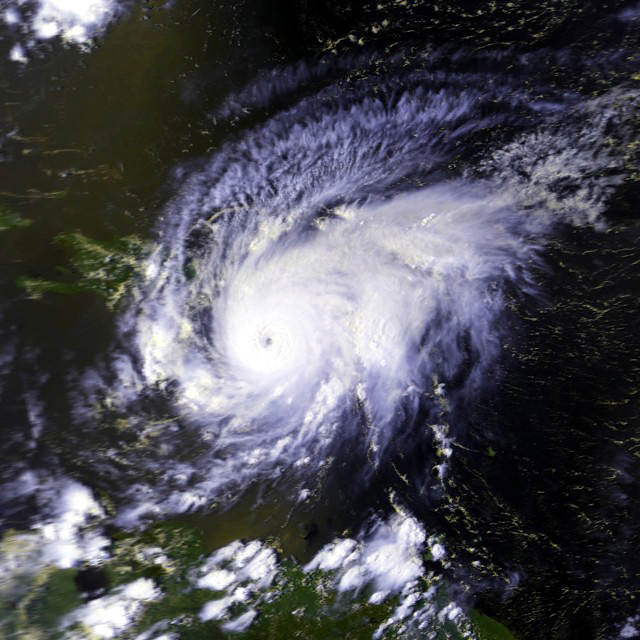 Santo Domingo.- August 31, 1979, is a date of infamy in the Dominican Republic with unprecedented tragedy and despair unleashed by Hurricane David, the most powerful storm in Dominican history.
39 years ago today the hurricane made landfall in Dominican territory between Haina and San Cristóbal (south) at 3pm and left the nation in ruins with hundreds dead or missing.
The category 5 David packed winds of 240 KPH, destroyed more than 70 percent of the power grid and damaged dozens of major aqueduct and a large part of the telephone system.
The most ravaged was the impoverished town of Haina, where over 200 people huddled inside a church died when its walls collapsed.