Colonial City Book Fair a 'resounding success' with 1M+ vsitors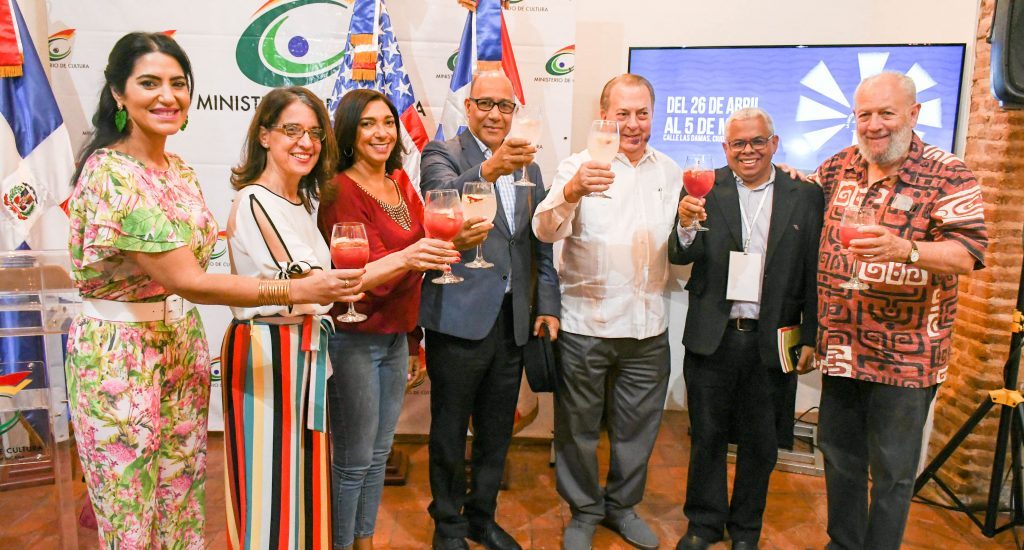 Santo Domingo.- Santo Domingo's International Book Fair 2019 ended Sun. night, when Culture minister, Eduardo Selman, called it a "resounding success".
In its 22nd year, the event was held in the Colonial City for the first time, visited by more than one million people, who enjoyed around 1,400 activities.
The cultural event was dedicated this year to the Dominican writer, poet and lawyer Virgilio Díaz Grullón; with Puerto Rico as guest country.