Clutch your strategic assets, US envoy warns the Dominican Republic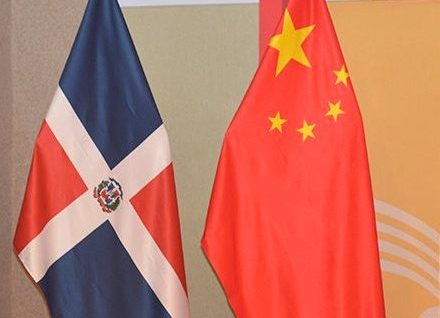 Santo Domingo.- US ambassador Robin Bernstein on Thurs. said it's important for the Dominican Republic to retain control of "its strategic assets" 16 months after it established diplomatic relations with China.
She said it is important for Dominicans to maintain control of their ports, their banking and government information.
"I'm not here to say anything bad about China, but I remind you what the Dominican Republic has in common with the United States. And why I believe that our value system is important for this country, for a strong, independent Dominican Republic."
She stressed that Washington and Santo Domingo share values ​​such as respect for democracy, freedom of the press, respect for human rights and transparency.
"The Dominicans know who they share those values ​​with," the diplomat told Listín Diario.