US agents detain Dominican, Haitian, Cuban nationals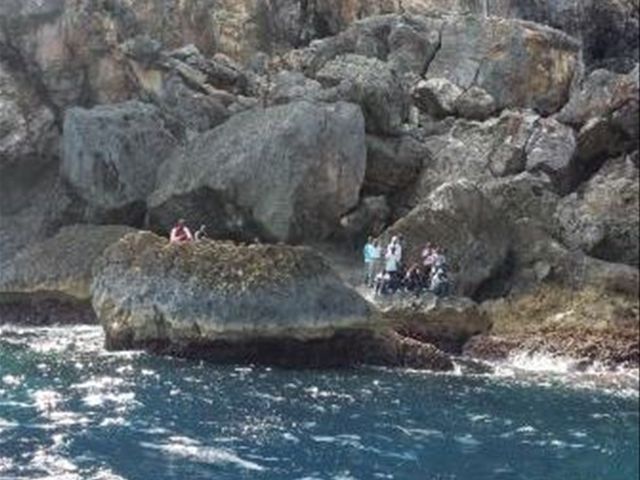 New York.– The United States Immigration and Customs Enforcement (ICE) agency said several Caribbean nationals were among 46 individuals arrested following a major immigration sweep in New Jersey.
ICE said nationals from Cuba, the Dominican Republic and St. Lucia were arrested along with individuals from Canada, Ecuador, El Salvador, Guatemala, Honduras, India, Mexico, Panama and Turkey.
ICE did not identify them, but said 20 had been previously deported from the United States and added that many had prior convictions for serious or violent offences including child sexual assault, child abuse, aggravated assault, battery, driving under the influence (DUI), weapons and significant drug possession or distribution convictions.
In addition, the United States Customs and Border Protection (CBP) agency said it has detained 18 undocumented migrants from Cuba, Haiti and the Dominican Republic in what it has described as a "maritime smuggling event" on Mona Island, off Puerto Rico.