Haiti: postponed runoff election to be held on Jan 17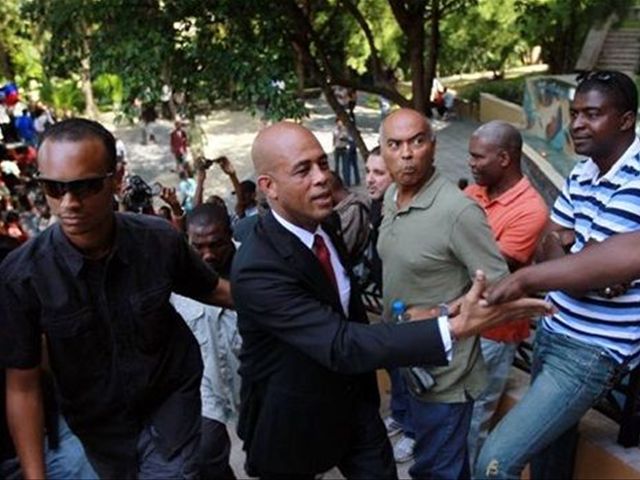 Port-au-Prince.– The run-off election to choose Haiti's new leader will be held on 17 January, president Michel Martelly announced Friday.
The run-off was due to take place last week, but was postponed after opposition factions alleged fraud during the first round in October.
According to AP, Martelly said he received two letters from Haiti's Provisional Electoral Council warning that to fulfill the constitutional mandate of inaugurating a new president on Feb. 7, the runoff should be held by Jan. 17 at the latest.