Governments failing to enact even modest biodiversity targets, warns Greenpeace at biodiversity summit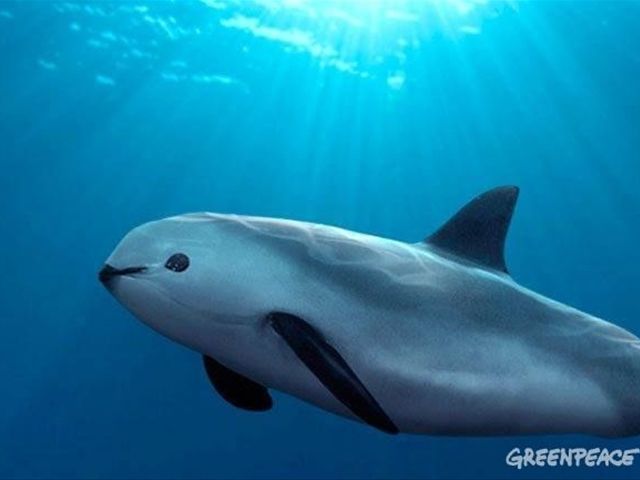 Cancun- The 13th Conference of the Parties of theConvention on Biological Diversity, meeting in Cancun from 4-17 December, willreview progress made towards the implementation of previous key commitments,especially the "Strategic Plan for Biodiversity 2011-2020" and the achievement of the Aichi Biodiversity Targets, agreed in 2010.
Commenting on the opening of the meeting, RichardPage, biodiversity advisor to Greenpeace International, said:
"Biodiversity is declining at an alarming rate andgovernments are failing to implement even the modest targets they have set forthemselves.
"In 2010, governments said they will protect 10%of the oceans by 2020. With only four years to go, only 3% of the oceans areprotected and of that only a shocking 1% is fully protected. Governments mustbe honest in Cancun and admit that they have not done enough to meet thetargets they have set for themselves. They need to commit to bold new steps toprotect the biodiversity we all depend on."
A small Greenpeace delegation is attending theCancun meeting to remind governments of the commitments they have made and theurgency with which they must act.
The Greenpeace ship Rainbow Warrior will arrive inthe Cancun area on 7 December and highlight the beauty and fragility of theMesoamerican reefs.
"The ship´s presence will highlight the urgentneed for more and better controlled ocean sanctuaries in Mexico and around theworld," said Miguel Rivas, Ocean Campaigner at Greenpeace México.
Greenpeace is using the Rainbow Warrior and theCOP in Mexico to highlight the situation of the vaquita, a highly endangeredporpoise endemic to the Gulf of California. The vaquita's precarious situationhighlights the need for fully protected oceans sanctuaries.