Captain of yacht pleads guilty to smuggling 400 kilos of cocaine from Dominican Republic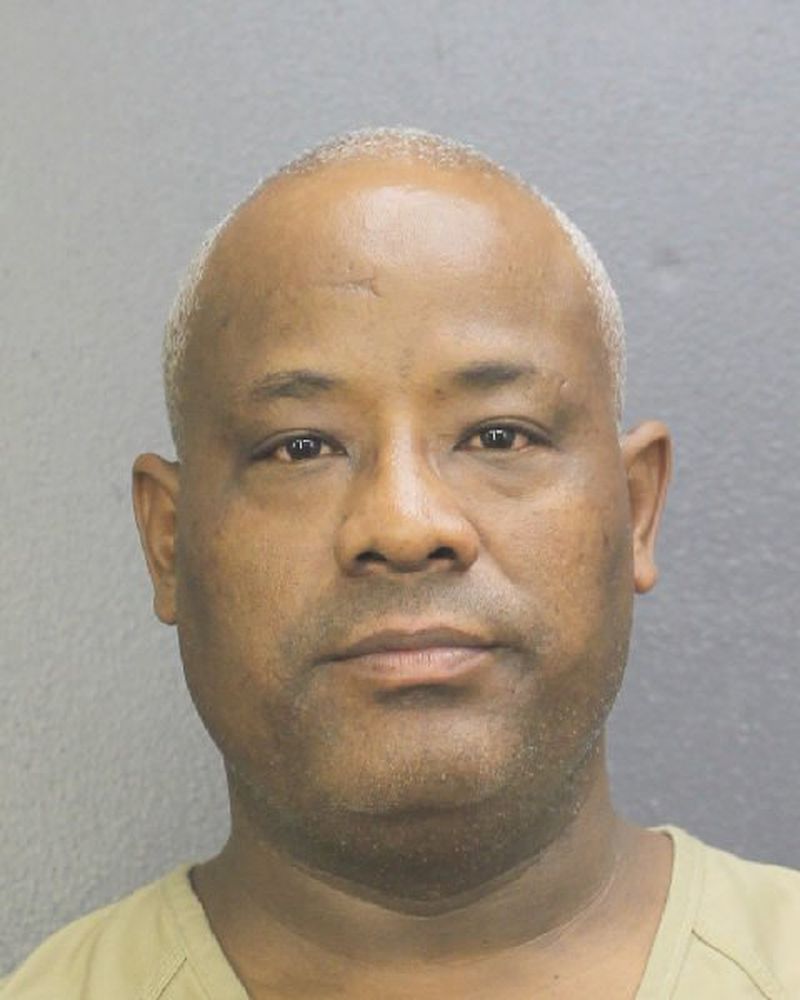 A 54-foot Motor Yacht just in from a trip to the Dominican Republic, was docked off a Rio Vista mansion on the Intracoastal Waterway, where 6 men waited for the sun down to unload more than 400 kilos of cocaine in white large coolers.
Police suspected the yacht was being user for drug smuggling so the boat was under surveillance for months. As soon as the crew members started to unload the cargo, police swooped in, capturing the captain and several members, who tried to make a run.