A Haitian commando frees dozens of women from prison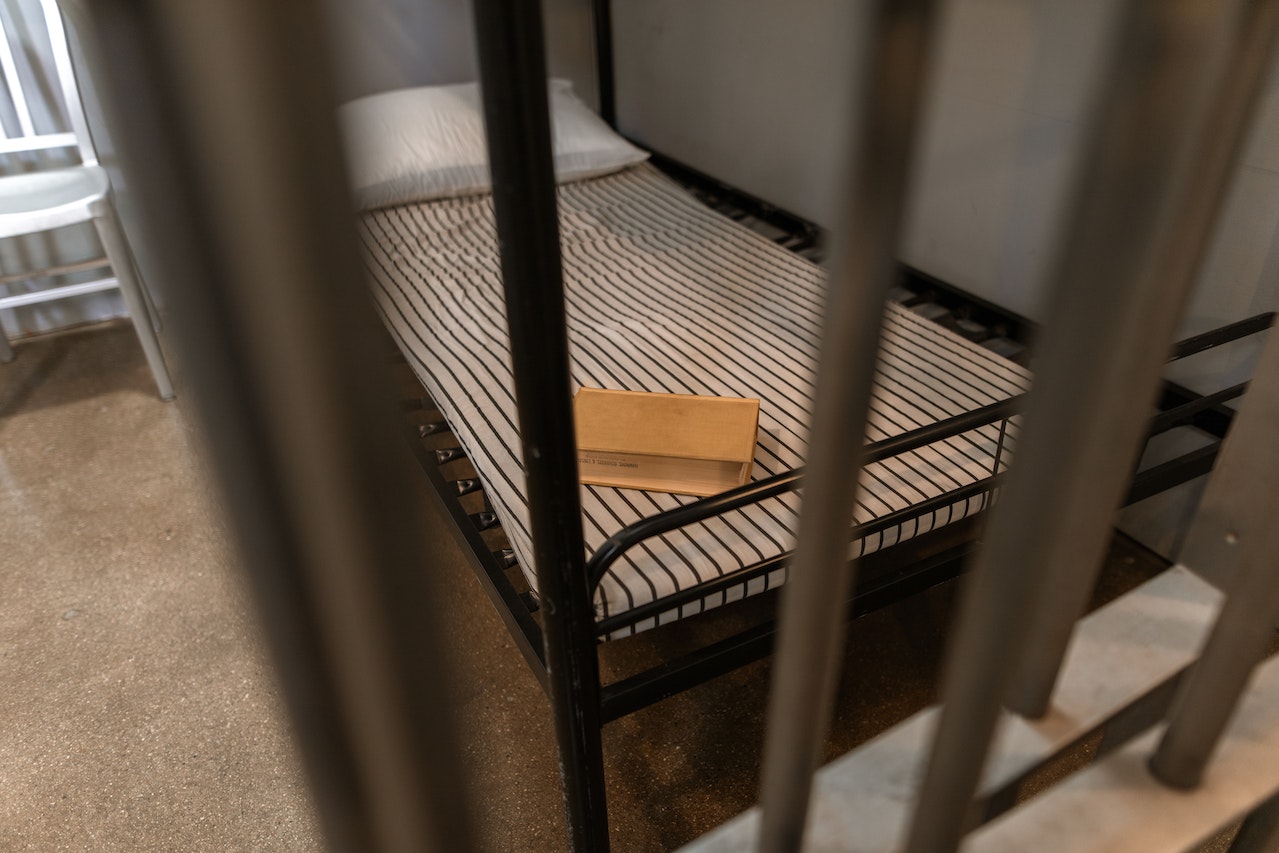 A heavily armed Haitian commando broke into a women's prison in western Haiti yesterday afternoon and consummated the escape of dozens of inmates, already considered an unprecedented event in a female prison in that country. The penitentiary is located in the Cabaret community, in the Arcahaie district, in the West Department. The detention center attacked is one of the largest in the country and is located on the section of national route number 1.
According to the first reports, individuals attacked the police station headquarters with automatic weapons and then freed dozens of inmates. Marie Yolene Gilles, head of the Je Klere Foundation (FJKL), a human rights defender, confirmed to Gazette Haiti the assault on the prison and the women's escape, although she refused to give figures on the scope of the escape. It was unofficially learned that police and prison officials were killed and injured during the prison raid. The figures of women who escaped as a result of the violent action are unknown at the moment.
There were no known records of women escaping from a Haitian prison. "Indeed, she confirmed the escape to the Cabaret Civil Prison. I just spoke with number 2 of the prison administration," Yolène Gilles told the Vant Bef Info press agency. Haitian media indicate that at least one person died in the incident, but the authorities remain silent.
In February 2021, more than 400 people, including renowned gang leader Arnel Joseph, escaped pressure from Cabaret. Shortly after, Joseph was killed in a shootout with police. During the escape there were escapees on that occasion. In that escape, 25 people died, including the head of the penitentiary center, and civilians who were wandering in the streets. Several people involved in drug trafficking and kidnapping cases are being held in annexes to the prison facilities.
Source: Listin Diario