Paraison: The US and the international community have in their hands a proposal for a solution to the Haitian crisis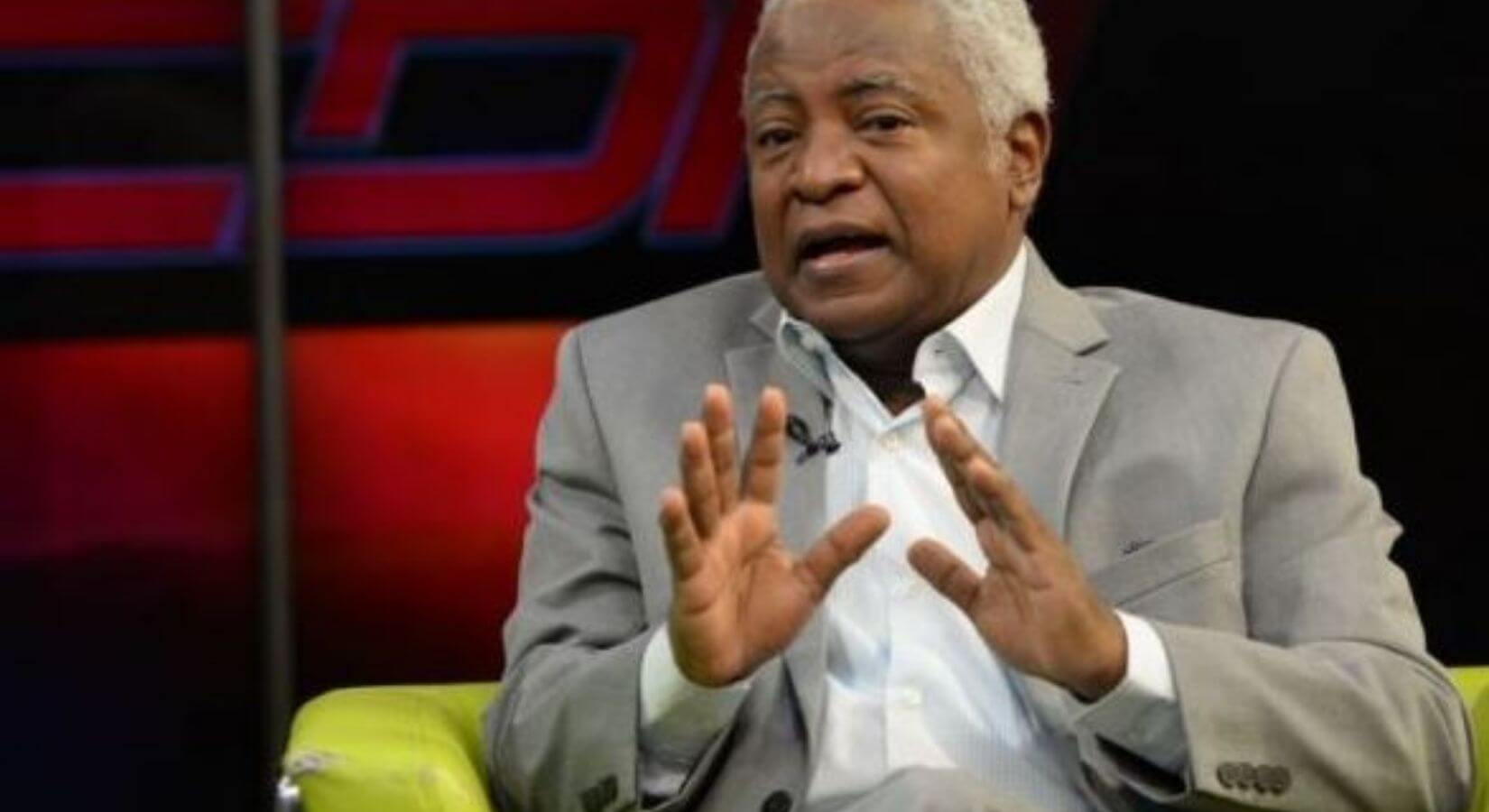 Photo Source: Color Vision
The former consul of Haiti in the Dominican Republic and current executive director of the Zile Foundation, Edwin Paraison, raised the need for a "Two-headed Government" to be established in his country, with a president of the Republic and a prime minister who, supervised by a "Committee of Notables", can get that nation out of the serious crisis in which it has plunged in recent years.
Paraison said that for more than a year, the Montana Group has been working on this basis, meeting with the most diverse segments of society: churches, associations, social leaders, professional groups, etc.
He revealed that a proposal has been prepared that has been put in the hands of all the sectors that affect the life of Haiti, as well as in the embassies and international organizations, including the United States Department of State. He expressed that, although no response or opinions have been received on this matter, at this time it is the best that can happen to explore the possibilities for Haiti to overcome the current crisis that affects it.
"The Montana Group has spent a year trying to find a non-traumatic exit. A 'Bucephalic Government', with a president and a prime minister resulting from sincere and patriotic negotiations, to which a 'Commission of Notables' would be added so that this Commission monitors the actions of the Executive Power and Haiti begins its path towards recovery" , said Edwin Paraison when participating in the program Proposal of the Night by RNN, channel 27.
He considered that, since the Haitian Parliament is also disintegrated, the presidential elections should be organized in the medium term. He added that the international community must do its part to make these suggestions a reality.
On the other hand, Edwin Paraison considered that from the very moment of the installation of the government of the Pét Kalé Haitian Party (PHTK) in that nation, his country has been involved in an escalation from crisis to crisis, since it is something that, at his understanding, was imposed by the international community. "That regime came to power in 2011, after the earthquake and, unfortunately, it was through subterfuge, through the imposition mechanisms of the international community and the results are there," he said. Paraison in response to questions from the space's producers, the journalists Manuel Jiménez and Ángel Barriuso.
He recalled that several presidential candidates then qualified for a second electoral round, but they were not the ones who participated in said elections, a situation that represented the emergence of the current debacle that Haiti is suffering.
Source: Acento.com