Among the 125 people died in the Indonesian soccer disaster, 17 were children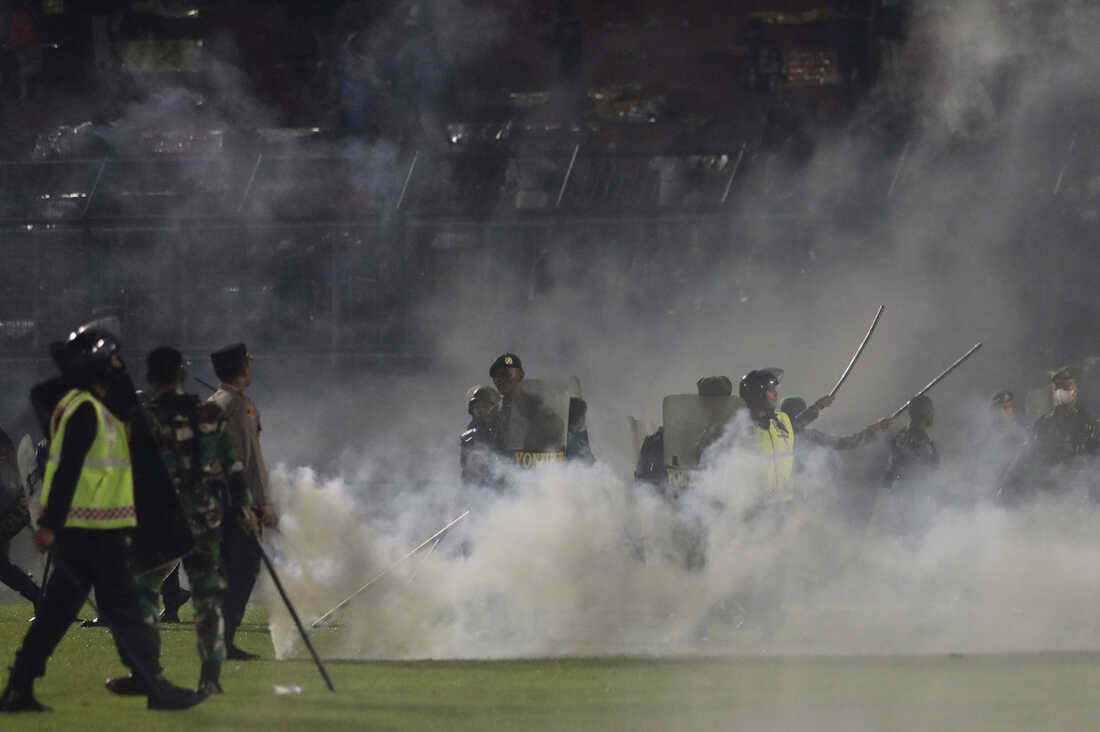 Photo source: (AP Photo/Yudha Prabowo)
17 children were among the at least 125 people killed in violent rioting following a soccer match in Indonesia, according to Indonesian police, making it one of the worst tragedies in the history of soccer. The number of minors murdered by the events on Saturday night was detailed in a statement by the children's division of the Indonesian Ministry of Women and Child Protection on Sunday, according to the Indonesian news agency Antara.
Following a 2-3 defeat against Persebaya Surabaya at the Kanjuruhan stadium in Malang, East Java province, thousands of Arema club supporters invaded the field and engaged in combat with security personnel, resulting in at least 125 deaths and more than 320 injuries. The human rights organization Human Rights Watch (HRW) called for an investigation of the Indonesian CIN police's use of force and tear gas to disperse thousands of soccer fans inside a stadium during rioting that left at least 125 people dead on Monday.
According to HRW's deputy director for Asia, Phil Robertson, "all those responsible for this disaster must be held accountable, regardless of their status or position," and he has asked Indonesian President Joko Widodo for a "independent and impartial investigation to get to the bottom of this tragedy." Due to "an error in the registration" in the hospitals that treated the victims, the authorities initially reported that 174 people had perished in the catastrophe, but they later revised that number down to 125, according to the National Police.