Abinader and Leonel congratulate Lula da Silva on his victory in Brazil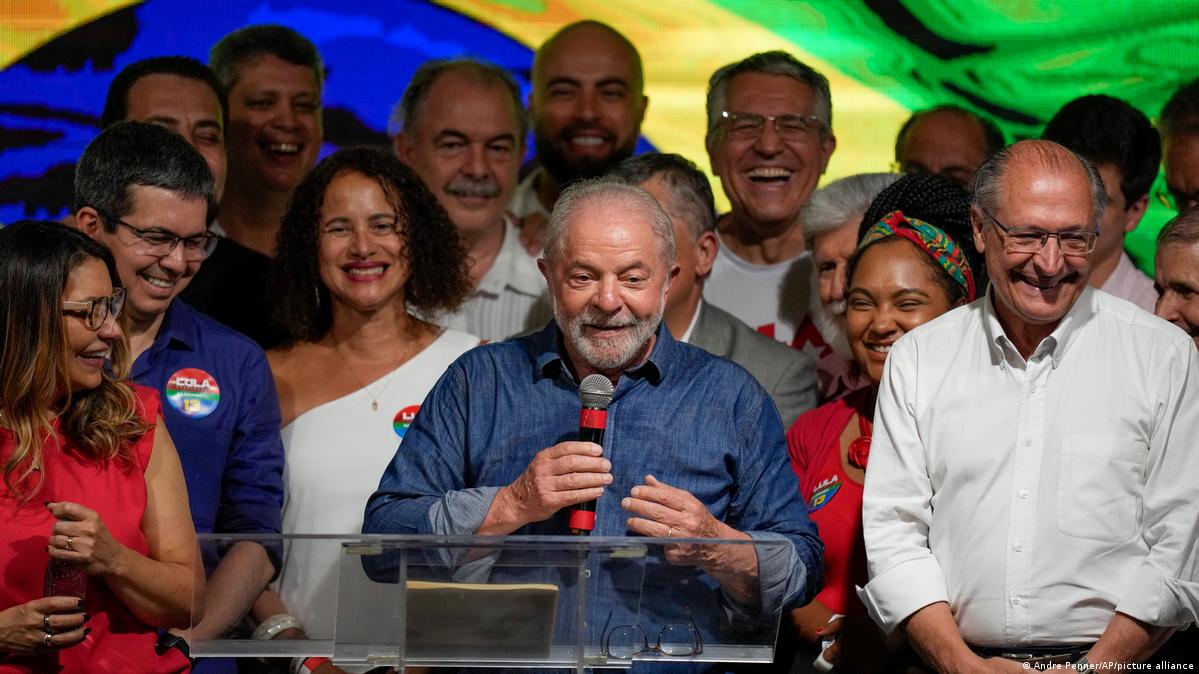 Source: External
As Lula Da Silva was re-elected president of Brazil following a tight victory over Jair Bolsonaro in the second round, a number of the nation's political leaders offered their congratulations on Twitter. Luis Abinader, the president of the republic, is at the top of the list; together, "they will deepen" their relationships to meet the challenges in the region. I offer warm congratulations to Brazil's president-elect Lula for winning on behalf of the Dominican government.
To face regional challenges more and more unitedly, we will strengthen our bilateral ties and deepen our connections, Abinader wrote on social media. Following his victory in that election, former President Leonel Fernández congratulated Lula and called him a "giant of America." I sincerely congratulate my friend and incoming Brazilian president Lula Da Silva on his outstanding campaign and victory, which served as justice for a life spent serving his people. It represents the victory of good and reason over evil and power. 
Rafael Alburquerque, his vice president, also made a statement to this effect, saying that "with Lula, progress triumphs and justice is done to a man who has dedicated his life to his people." José Dantés Diaz, a member of the PLD's political committee, claimed that this was the "fairest comeback in modern history" and predicted that "something similar" will occur in the nation with his party in 2024.
Adolfo Pérez, director of the Essential Medicines Program and Logistical Support Center (PromeseCal), has also extended his congratulations on behalf of the ruling party. "Lula takes back control in Brazil." 12 years after finishing his two terms in office and 33 years after making his first presidential campaign speech "A politician of color who was shaped by ideological conflict Our best wishes to the Brazilian people," Pérez added.