Canada reinforces embassy in Haiti to promote political consensus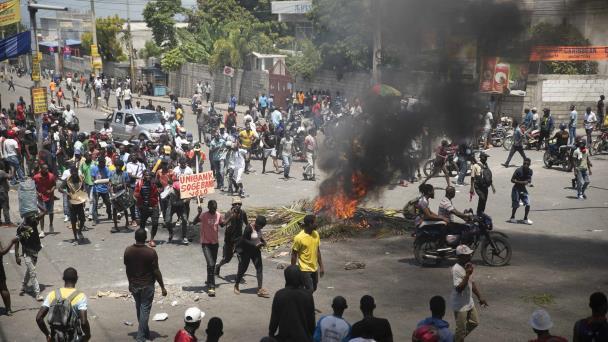 Source: External
Prime Minister Justin Trudeau is beefing up the staff at the Canadian embassy in Haiti to work more closely with security officials as Ottawa continues to press the country's political leaders to come to a consensus to help manage the current crisis. As reported by The Canadian Press, the news comes after Canada's ambassador to the UN, Bob Rae, informed ministers and bureaucrats about his visit to Port-au-Prince last week.
Trudeau's official note from the meeting noted that an unspecified number of officials will form a team within the Canadian embassy "to better liaise and engage with Haitian security stakeholders" on how Canada can respond to the local needs. Haiti is facing a series of intractable crises and violent gangs have taken over Port-au-Prince. A cholera outbreak has been exacerbated by gangs limiting electricity and drinking water access.
The country has not had an election since before the COVID-19 pandemic, and Haiti's prime minister has called for international military intervention to crack down on gangs.