Justice of Panama says that equal marriage is not a human right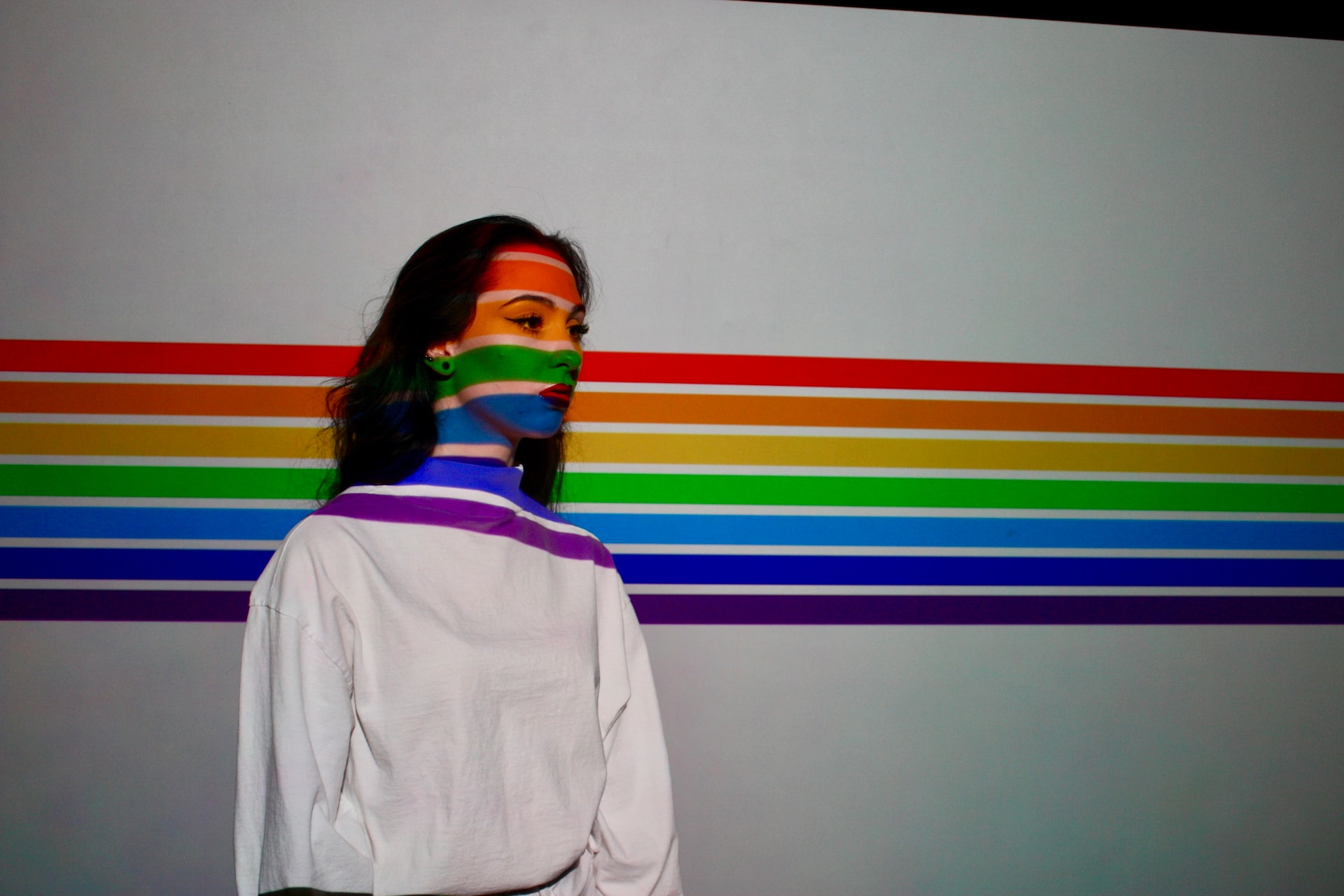 The Supreme Court of Panama (CSJ) said that marriage between people of the same sex "has no category of human right and neither is it a fundamental right," in a ruling against the equal union. "The ruling indicates that there is a reality, and until now, the right to equal marriage is no more than an aspiration. Although legitimate for the groups involved, does not have the category of human right or fundamental right, being that it lacks a conventional and constitutional recognition". This was indicated by the Plenary of the Supreme Court of Justice, in a ruling that declared that the phrase "between a man and a woman" contained in article 26 of the Family Code, nor the expression "persons of that same-sex", included in precept 34, numeral 1, of the same norm, indicated a statement from the Judicial Branch.
The Supreme Court responded to a series of lawsuits filed since 2016 seeking to declare "unconstitutional" the laws against equal marriage that prevented the recognition of at least three cases of same-sex unions celebrated abroad. The official statement points out that if "there is something that should be clear" it is that the Supreme Court "does not have the power to decree or proclaim fundamental rights that are not positive and influence the effectiveness and validity of the normative content of the constitutional text due to more changes than occur in reality, even when they have a sufficient entity to produce a constitutional mutation".
"The norms that provide that marriage must be arranged voluntarily between a man and a woman, legally capable of uniting, and making, and sharing a life in common, and those that concomitantly prohibit people of the same sex from marrying each other are objectively and reasonably justified in the general interest of giving precedence to those unions with the potential to establish families, give continuity to the human species and, therefore, to society", said the rapporteur magistrate, María Eugenia López Arias.