A magnitude 4.4 earthquake shakes central Italy without serious damage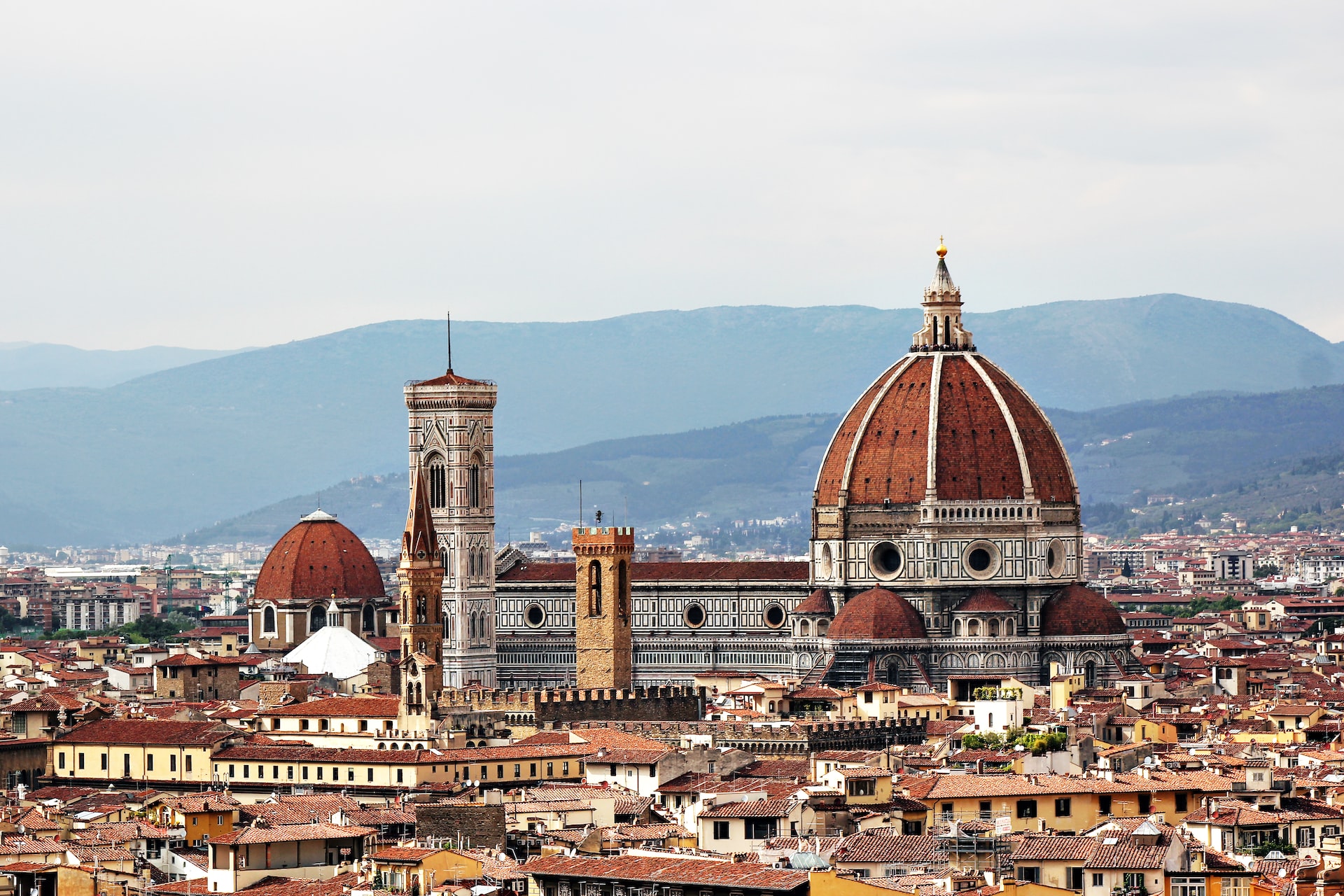 An earthquake of magnitude 4.4 on the Richter scale shook the Italian province of Perugia, in the center of the country, although without causing serious damage and leaving only a few cracks in buildings, according to first monitoring of the area. The tremor was recorded at 4:05 p.m. local time (3:05 p.m. GMT) with its epicenter in the town of Umbertide, at the foot of the Apennines mountain range, at a depth of 10 kilometers, according to data from the National Institute of Geophysics and volcanology. The shock could be felt at various points in central Italy and caused people from the affected municipalities, including the city of Perugia, to take to the streets in fear, although no serious damage to buildings has been found so far.
The firefighters did confirm that in Umbertide "micro-lesions" appeared in some buildings but there are no injuries or victims. After the earthquake in this area was classified as having high seismic danger, eleven other low-energy tremors followed, with a magnitude below 2. The situation is being followed by the undersecretary of the Ministry of the Interior, Emanuele Prisco; by the head of the Fire Department, Laura Lega; and the director of the body's emergency center, Marco Ghimeti, among others. As a precaution, all the offices of the University of Perugia will be closed tomorrow and the movement of trains through the area has been suspended until security controls are completed.
The tremor was felt in nearby regions such as Tuscany, as confirmed by its governor, Eugenio Giani, who went to the operating room to verify the situation. The Italian peninsula is very sensitive from a seismic point of view and in particular this mountainous area, between the regions of Abruzzo, Umbria, and Las Marches often register earthquakes.