Dominican Republic will make a proposal to eliminate the Schengen visa to enter Europe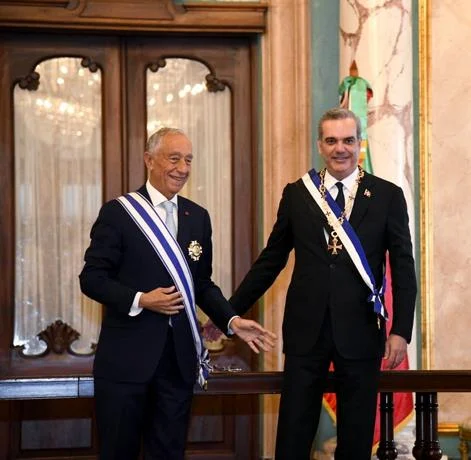 On Thursday, President Luis Abinader of the Dominican Republic announced that the country is working on a proposal to eliminate the Schengen visa requirement for Dominicans to enter European countries. After a private conversation with Portuguese President Marcelo Rebelo, Abinader stated that he hopes to have the support of the president of Portugal.
The Dominican Republic is currently one of the countries that require this visa, and they are requesting its elimination from the European Union.
In addition to this, both presidents signed agreements regarding various areas such as tourism, renewable energy, higher education, and ports, with Abinader specifically highlighting Portugal's innovation in renewable energy.