Ibero-American Summit: Chile assures that they maintain space for dialogue with Bolivia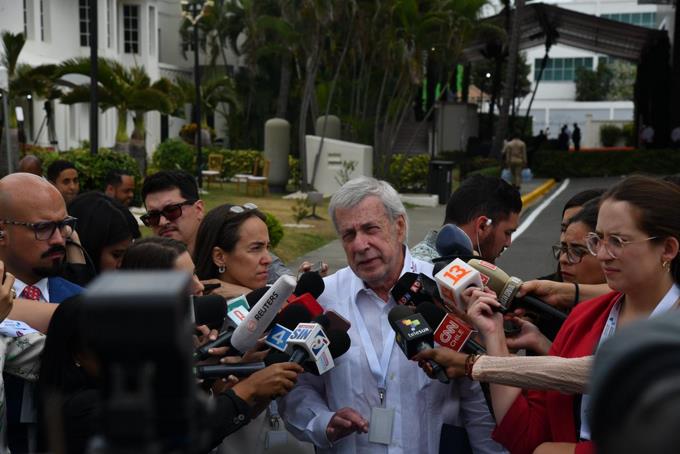 During the XXVIII Ibero-American Summit that began today in Santo Domingo, the Chilean Foreign Minister, Alberto Van Klaveren, stated that despite their differences regarding access to the sea, they maintain space for dialogue with Bolivia. In an informal meeting with the press, Van Klaveren emphasized that there are many issues of common interest between the two nations and that the space for dialogue is being strengthened.
He also mentioned that he had interesting exchanges with colleagues from Peru, Bolivia, and Venezuela and that Chile is committed to cooperation schemes, including specific issues such as digital rights and climate change. Additionally, he expressed gratitude for the cooperation received from many countries to fight the fires in the southern zone of Chile.
The historic conflict between Chile and Bolivia over access to the Pacific Ocean remains unresolved, and Bolivia has taken the case to the International Court of Justice in The Hague.