Europe's most wanted fugitive was protected in the Dominican Republic by an influential Hungarian community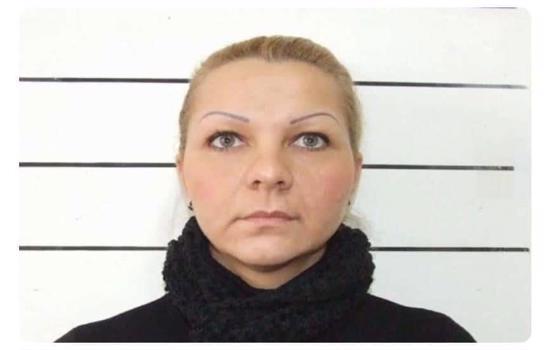 Andrea Dudla, who was known as the "most famous fugitive in Europe," was recently apprehended by the National Police in Bávaro, Punta Cana, La Altagracia province. According to the Spanish newspaper Voz Populi, Dudla had been living in the Dominican Republic under a false identity and was being protected by an influential Hungarian community. The outlet reported that Dudla had married a man of Dominican nationality and had a young daughter.
Dudla had been on the run since 2012 after being sentenced to 15 years in prison for her involvement in numerous economic crimes and money laundering, including defrauding a bank of 1.9 million euros along with her partners. She and her associates had posed as real companies, created fake invoices and fictitious bank statements, and received approval for hundreds of millions of guilders from banks in Hungary.
The police had suspected that she was hiding in Thailand, where one of her associates had been arrested. However, with the collaboration of authorities from Germany, Spain, and the Dominican Republic, she was located in the Dominican Republic in January of this year. After weeks of investigation, the agents were able to identify her presence in the country, where she was living under a false identity and leading a seemingly normal life.
Dudla's capture was made possible by the joint efforts of special agents from the Dicrim of the National Police, OCN-Interpol Santo Domingo, the Hungarian Fugitive Search Unit, the Police Liaison Office of the German Embassy in the Republic of Dominican Republic (B.K.A.), and the Public Ministry. This operation highlights the importance of collaboration agreements between police forces around the world.