Arajet overcomes impasse: will continue to operate in the Dutch Caribbean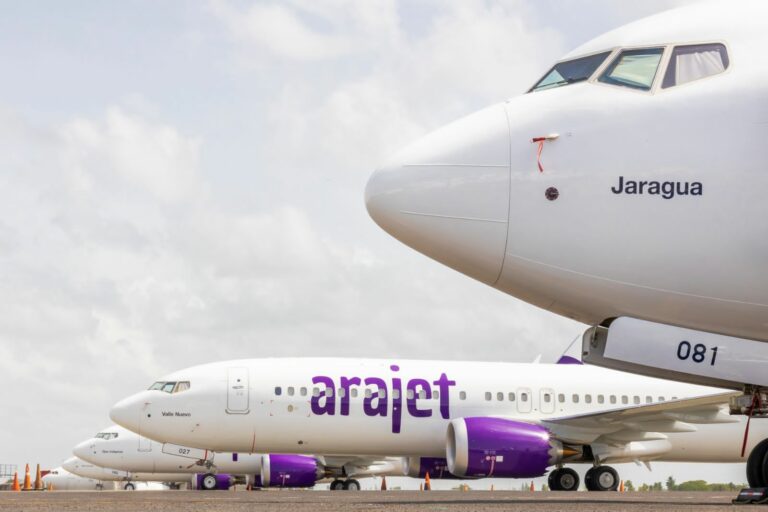 The Dutch Caribbean Air Navigation Service Provider (DC-ANS) confirmed that the Dominican airline Arajet will continue to operate normally in Curacao, Aruba, and St. Martin. Arajet also confirmed the information and explained that the speculations published in some media regarding a possible suspension were due to a misalignment of communication with the regulatory entity and the airline, which has now been completely rectified.
Arajet explained in a press release that it has been paying in advance and without any problems the overflight fees to the DC-ANS since it began operations in September 2022. However, an additional charge for airport approach fees was billed separately and was not debited from the prepaid account, and the notification of said the additional charge was never received by the airline through the corresponding channels, which caused the communication error that led to this already overcoming the situation.
The Arajet team has taken corrective measures in its communication channel to prevent similar situations from happening in the future. Arajet reiterated its commitment to creating an air hub in the Dominican Republic that connects North, Central, and South America, and the Caribbean, so it is always a priority to be aligned and in compliance with all regulatory authorities in the countries where it operates.