Wendy Sherman arrives in the Dominican Republic amid Dominican outrage over immigration alert to Americans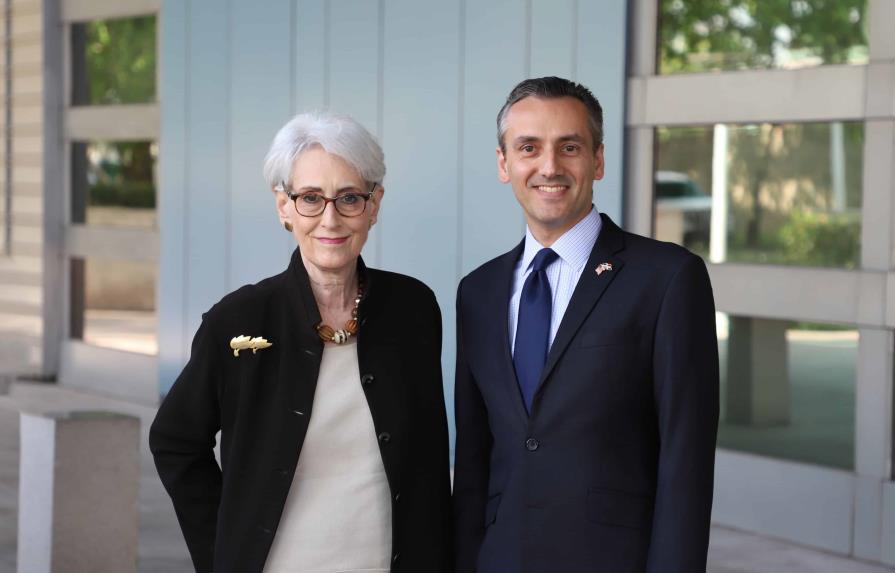 The Undersecretary of State of the United States, Wendy Sherman, has announced her visit to the Dominican Republic through her Twitter account. Sherman expressed her excitement to visit Santo Domingo to engage with government leaders, civil society, youth, and the private sector to explore ways to further strengthen the relationship between the two countries. She emphasized that the United States remains committed to the continued success of the Dominican Republic and that the two nations are trusted partners and friends.
However, the visit comes after the Dominican Republic expressed its displeasure over the United States travel alert published on November 19, 2022. The alert warned dark-skinned US citizens of alleged unequal treatment by Dominican authorities, leading to an estimated 34,104 effective trip cancellations between November 19 and December 31, 2022. In response to the accusations, the communication sent by the Minister of Foreign Affairs, Roberto Álvarez, indicates that there is no racist public policy in the country, but limitations have historically negatively impacted the institutions that manage migration policy. Álvarez informed the then charge d'affaires, a.i., of the US embassy, Robert W. Thomas, of measures taken by the Dominican Republic to address these limitations, including the renovation of the Haina immigration detention center, the construction of new facilities in the province of Santiago, and the acquisition of new vehicles for the transport of migrants subject to interdiction.
During her visit, Sherman hopes to meet with President Luis Abinader, Minister Roberto Álvarez, and other Dominican officials to reinforce "strong and lasting bilateral ties on a wide range of issues, including the urgent situation in Haiti," according to a statement from the State Department. This visit underscores the United States' commitment to maintaining positive relations with the Dominican Republic and addressing concerns raised by both countries.