A group of Dominicans who distributed cocaine in Spain has been arrested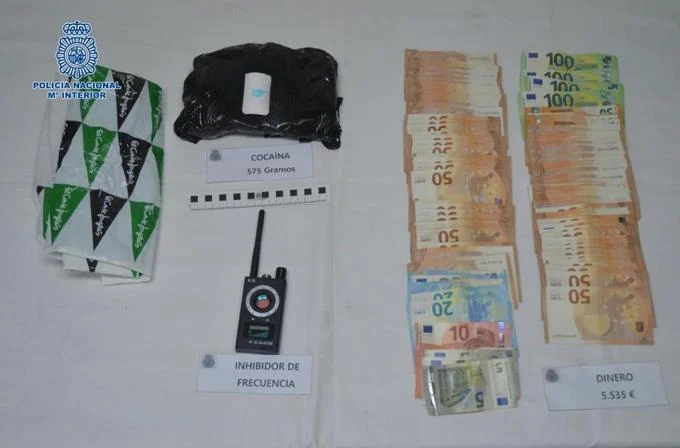 Four members of a criminal group who specialized in distributing cocaine in Ciudad Real, Spain were arrested by the National Police. The group was led by a Dominican couple residing in Madrid who transported the drugs to Ciudad Real. Another Dominican couple, who also lived in Madrid, distributed the cocaine in Ciudad Real.
The police identified a Dominican resident of Ciudad Real, who had a history of drug trafficking and was monopolizing the cocaine market by using small-scale dealers. The police then focused on identifying the drug supplier, who was another Dominican residing in Getafe, Madrid.
After establishing surveillance on the criminals, they were arrested in a Ciudad Real hotel while conducting a drug transaction. The police seized 575 grams of cocaine and 5,535 euros in cash during the operation. Additionally, two high-end cars, a motorcycle, and a frequency inhibitor were confiscated.