Deputy arrested in the US submits Pacheco to justice for late payments since his arrest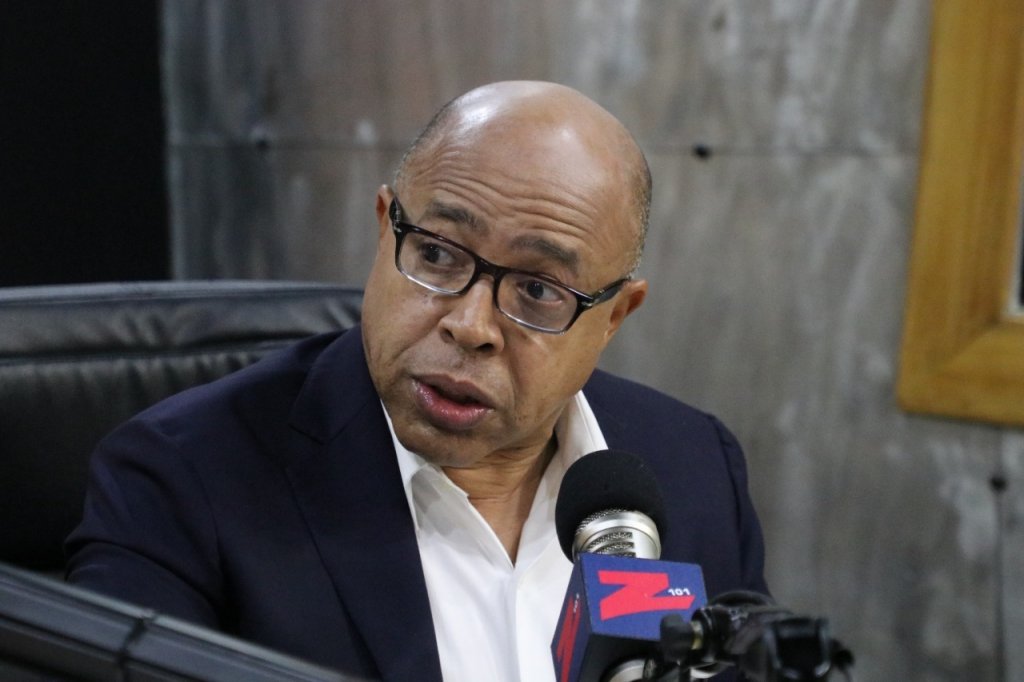 On Wednesday, Alfredo Pacheco, President of the Chamber of Deputies, announced that the lawyers representing the imprisoned legislator, Miguel Gutiérrez, have demanded that he be paid back wages since his arrest. Gutiérrez, who represents the Santiago province, was detained on May 18 at Miami International Airport.
On Tuesday, the President of the PRM, José Ignacio Paliza, requested that Pacheco, as head of the deputies, replace Gutiérrez. In response, Pacheco stated that the Commission would evaluate whether a political trial should be carried out for dereliction of duty due to the fact that Gutiérrez has not been convicted, as explained in articles 88 of the Constitution and 31 of the Regulations.
Furthermore, Pacheco informed the chamber that the communication issued by the PRM regarding Deputy Miguel Gutiérrez is being referred to the Disciplinary Commission.