Metallic structure collapses in the AIFA and leaves 13 injured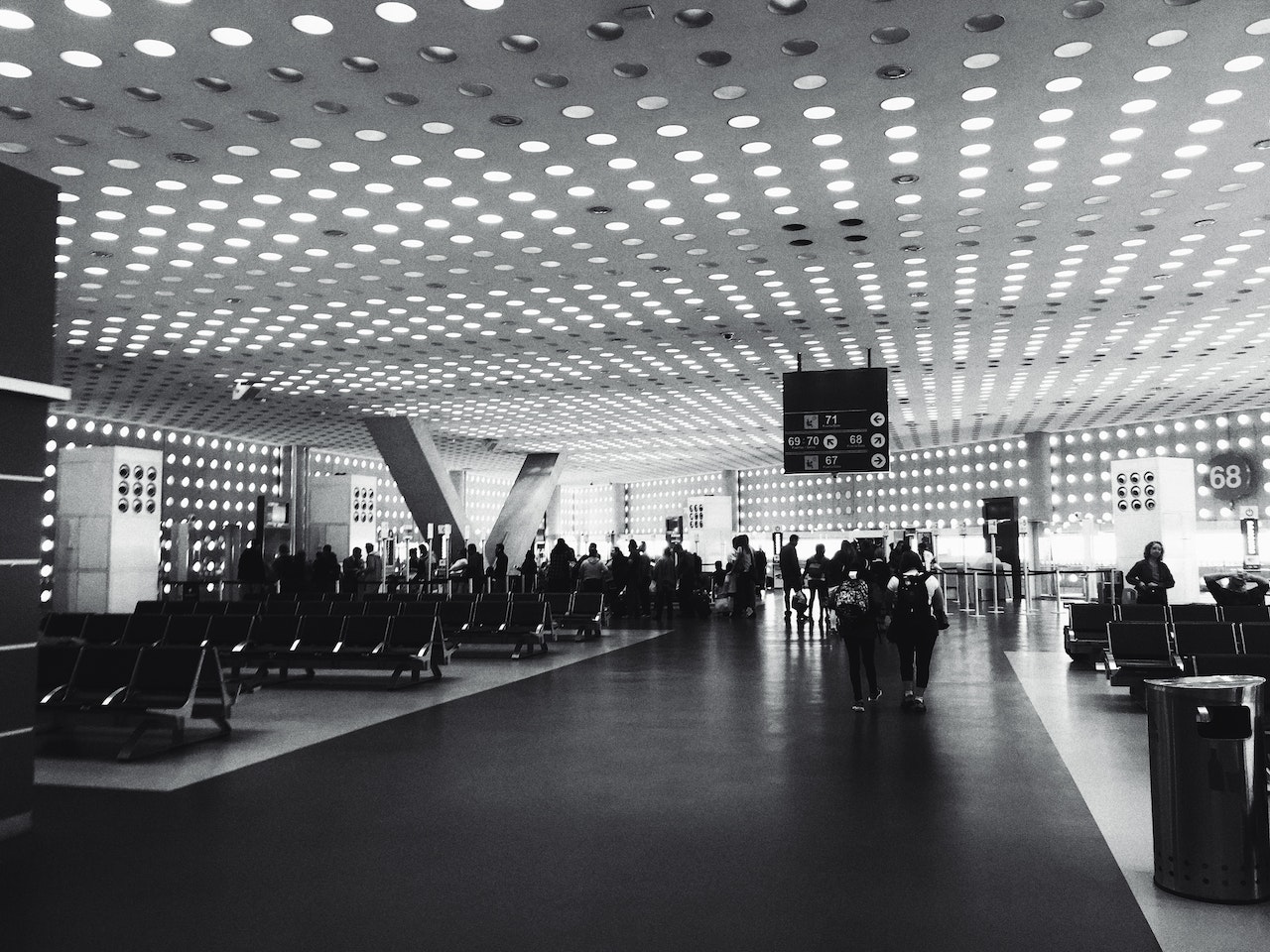 illustrative image
Santa Lucia, Mexico.- On Wednesday, 13 people were injured at the 2023 Aerospace Fair (Famex) held at Santa Lucia Military Air Base 1 in Felipe Ángeles International Airport (AIFA), after three stands collapsed due to strong winds. The incident occurred at around 4:00 p.m., as confirmed by the Secretary of National Defense (Sedena), who reported that the injured visitors received first aid and were taken to the hospital. Despite this, Famex 2023 will continue until Saturday, April 29, as the participating companies have insurance to cover such eventualities. According to El Financiero, the event features 600 national and foreign companies from 47 countries in the space aeronautics industry sector.
A video of the incident showed the strong winds and the moment one of the stands collapsed. Sedena stated that the metal structures fell due to the intense winds in the area. However, they reiterated that the Famex 2023 event would continue as planned, indicating that the participating companies had insurance to cover this type of eventuality.
The Famex 2023 event is significant for the aerospace industry, as it provides an opportunity for national and foreign companies to showcase their innovations, network, and collaborate with other industry players. The incident highlights the importance of safety precautions at such events, especially in extreme weather conditions, to prevent potential accidents and ensure the safety of participants and visitors.