Finjus maintains that the crisis in Haiti is of great concern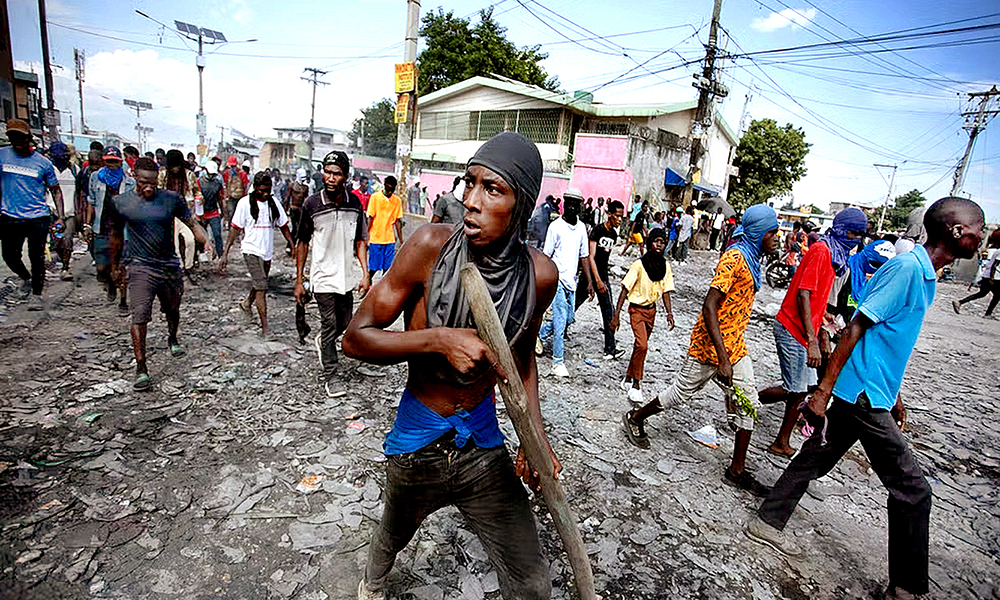 The Institutionality and Justice Foundation has expressed concern over the deteriorating situation in neighboring Haiti, which is currently facing several social crises. According to a statement by Finjus, this crisis has garnered attention from international forums and organizations, who have recognized that the situation cannot be resolved solely within the framework of Haitian sovereignty or through the functioning of its current institutions.
Finjus argues that urgent action is needed to establish a secure environment in Haiti that promotes the recovery of its institutions, enables civic participation, and provides guarantees for life and business, thereby paving the way toward stability. The Foundation also asserts that the international community must act decisively and in accordance with international law to address the humanitarian crisis and remove obstacles to the functioning of institutions and economic life in Haiti.
The conflicts in Haiti have prevented the Haitian people from realizing their aspirations for democracy, justice, and development. Finjus stresses the need for support of the Dominican Republic's efforts to prevent any possible negative impact on democratic stability caused by the crisis in Haiti. The statement was signed by Servio Tulio Castaños Guzmán, executive vice president of the Institutionality and Justice Foundation.