Frontier Airlines expands routes from Dominican Republic, boosting tourism opportunities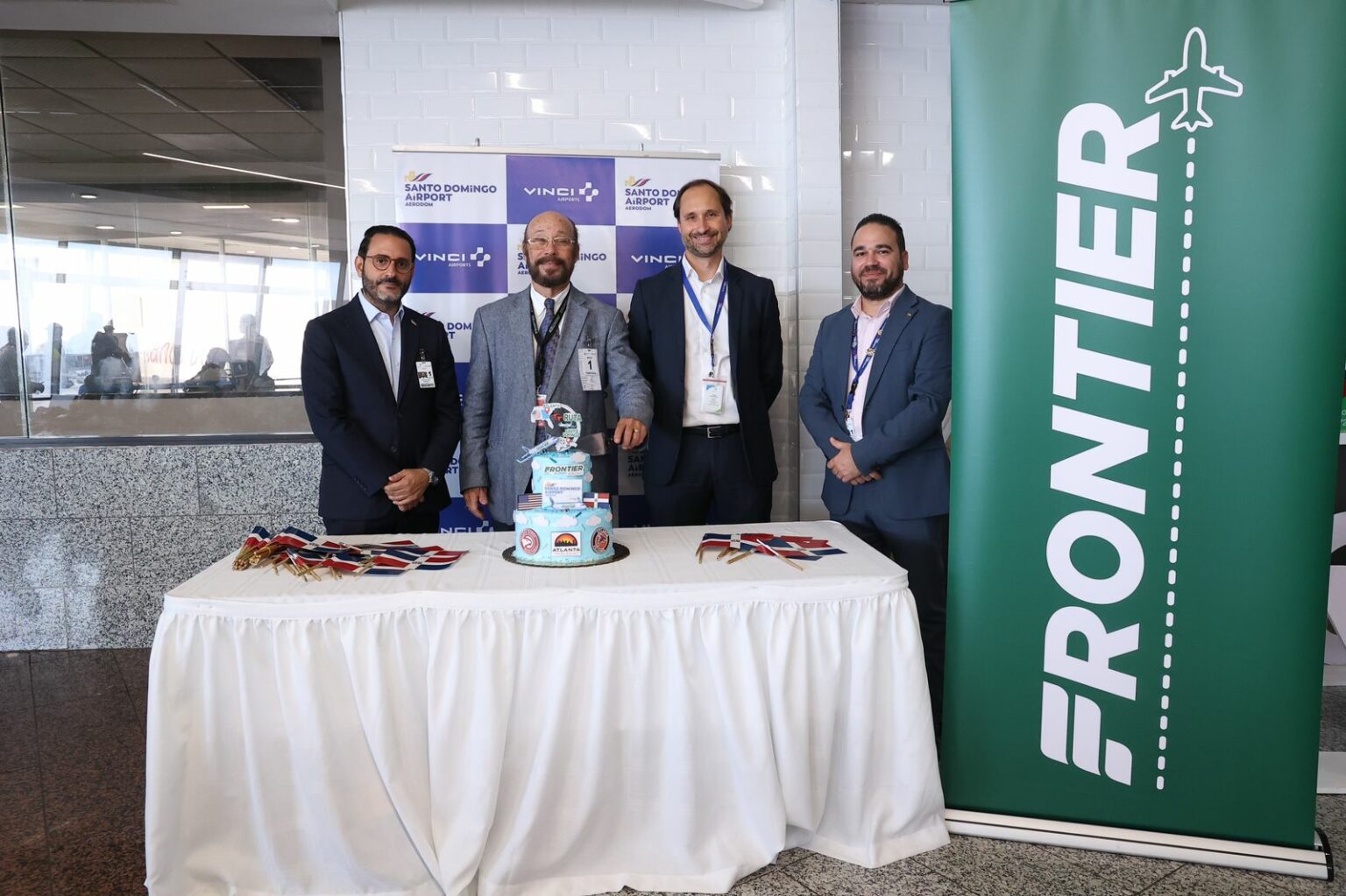 Frontier Airlines, a major player in the airline industry, has officially launched nonstop flights from Las Americas International Airport (AILA) in Santo Domingo to Hartsfield-Jackson Airport in Atlanta, United States. In addition, starting May 21, the airline will commence flights from Punta Cana International Airport to Tampa International Airport, further expanding its reach in the Dominican Republic.
The introduction of these new routes marks a significant milestone for Frontier Airlines, which will now operate a total of 13 routes from the Dominican Republic. The airline aims to provide Dominicans with a wide range of direct flight options, offering convenient and affordable rates. The increased accessibility is expected to have a positive impact on tourism, boosting economic growth on the island.
Expressing enthusiasm about the expansion, Daniel Shurz, Senior Vice President of Commercial at Frontier Airlines, emphasized the significance of the company's presence in Santo Domingo. He highlighted the benefits that direct flights on Frontier Airlines would bring to Dominicans, including enhanced travel options and increased tourism.
Fernando Abreu, the Director of Aviation Relations at the Ministry of Tourism of the Dominican Republic, also expressed excitement about Frontier Airlines' expansion plans. He praised the airline for its commitment to increasing capacity from Santo Domingo to Atlanta and Tampa, as well as from Punta Cana to Tampa. This development is expected to facilitate travel between these destinations and bolster tourism prospects.
According to Frontier Airlines, the flights from Las Americas International Airport to Atlanta and Tampa will operate twice a week, starting immediately. Likewise, flights from Punta Cana International Airport to Tampa will also be available twice a week, providing travelers with more options and flexibility.
With these expanded routes, Frontier Airlines is set to strengthen its presence in the Dominican Republic, contributing to the growth of the country's tourism industry and fostering greater connectivity between key destinations.