UN chief regrets "reluctance" to international force for Haiti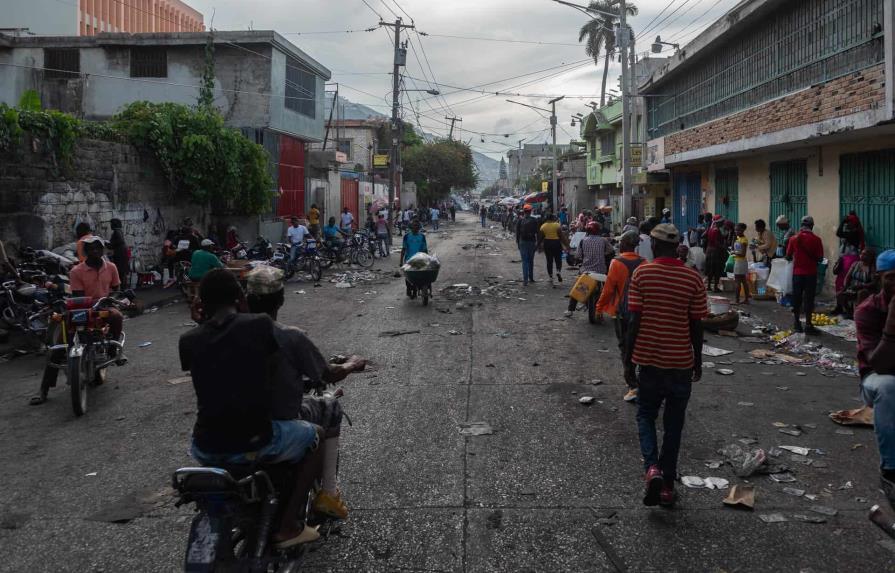 UN Secretary-General Antonio Guterres expressed his disappointment on Monday at the "reluctance" shown by Western countries to lead an international intervention in Haiti to address the escalating gang violence. During a joint press conference with Jamaican Prime Minister Andrew Holness in Kingston, Guterres acknowledged that the countries with the greatest capacity to carry out such an operation, which he described as more of a police mission, were hesitant to take the lead.
When asked by the local press about the perceived lack of effort from countries like the United States, Canada, and France to collaborate with Caricom countries (members of the Caribbean Community) on this issue, Guterres emphasized the importance of establishing a credible political process as the means to overcome this reluctance. He specifically referred to the organization of legislative and presidential elections in Haiti as a crucial step.
Haiti's last elections were held in 2016, and the legitimacy of Prime Minister Ariel Henry is under question following the assassination of President Jovenel Moïse in July 2021, just two days after Henry's appointment. Experts consider the current conditions in Haiti as highly challenging for conducting elections.
Despite Guterres repeatedly calling for an international force to be sent to Haiti, last Monday, the UN Security Council expressed its deep concern about the worsening security and humanitarian situation in the country, merely taking note of the Secretary-General's request. No government has come forward to lead such a foreign force even after more than six months since Guterres initially made the appeal for help.
In recent discussions, the newly appointed UN envoy for Haiti, María Isabel Salvador from Ecuador, suggested that the UN should explore innovative approaches, including the possibility of a police force rather than military intervention.
Guterres made a strong appeal to countries capable of contributing to the intervention, emphasizing that Haiti's challenges extend beyond its borders and affect the entire region. He stressed the urgent need for collective action, highlighting that Haiti's situation is a shared problem requiring a collaborative solution.