The United Nations supports the Dominican Republic in its sustainable development plan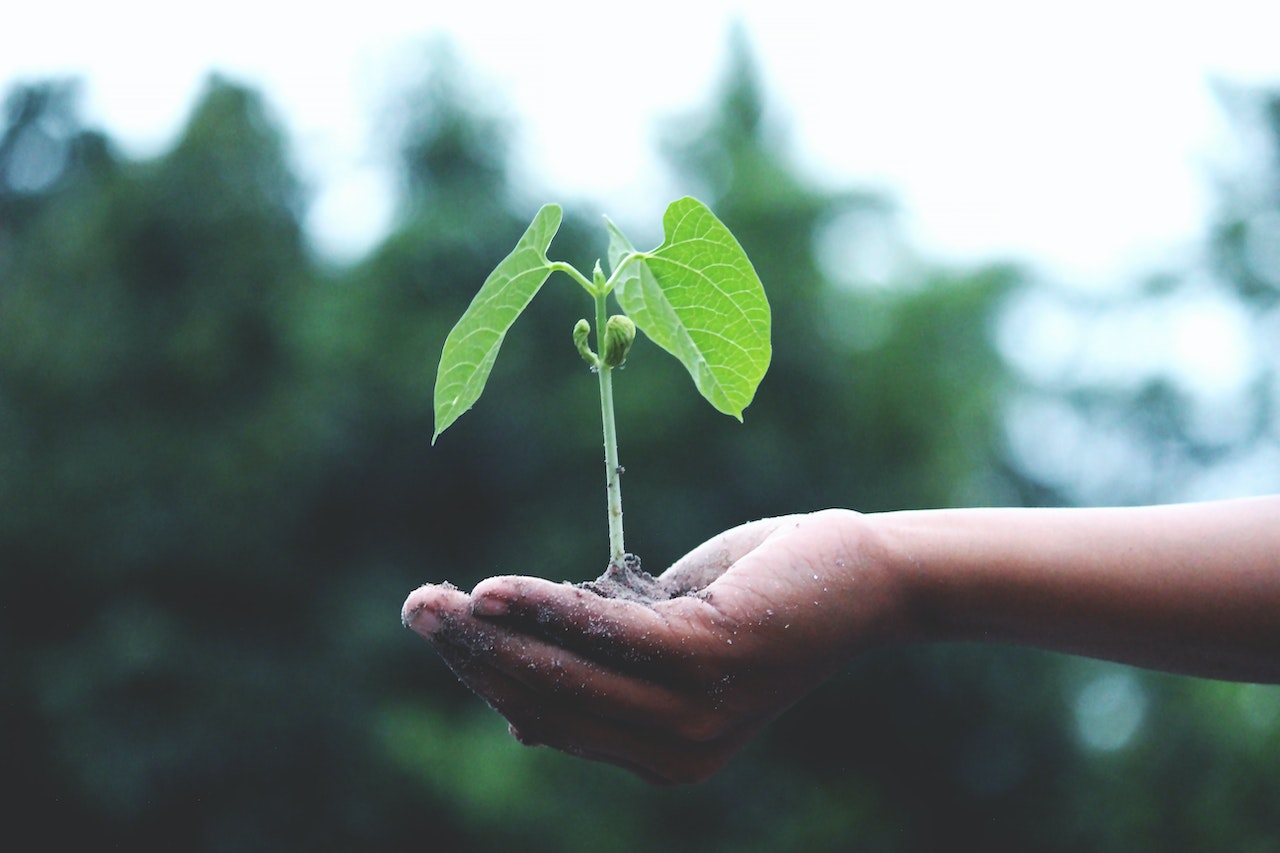 During the 118th meeting of the Executive Council of the World Tourism Organization (UNWTO) in Punta Cana, Mauricio Ramírez Villegas, the Resident Coordinator of the United Nations in the Dominican Republic, expressed great interest in the country's further development of tourism, particularly in the realm of sustainability.
Ramírez Villegas emphasized the importance of implementing sustainable tourism practices and reflected on the United Nations cooperation framework for sustainable development in the Dominican Republic. The framework, signed last year for a five-year cycle, incorporates strategic areas of support for the country to foster inclusive and sustainable tourism.
The United Nations aims to assist the Dominican Republic in formulating public policies that promote sustainable tourism development and leverage the country's cultural and natural assets. This assistance will be provided through collaboration among various United Nations agencies and programs present in the country.
Ramírez Villegas highlighted the potential for tourism to benefit vulnerable rural populations, offering opportunities for ecological, mountain, and adventure tourism. The focus will also extend to supporting local enterprises that supply goods and services to the hotel industry.
The United Nations' work in the Dominican Republic is aligned with the country's development plan and aims to contribute to the achievement of sustainable development goals. The organization plans to collaborate closely with the Ministry of Tourism, the Ministry of the Environment, the Ministry of Economy, Planning and Development, and the Ministry of Agriculture to ensure a comprehensive approach.
By providing support and expertise, the United Nations seeks to assist the Dominican Republic in advancing its tourism sector in a sustainable and inclusive manner, benefiting both the environment and local communities.